Animal Crossing: New Horizons continues its reign into 2021 as one of Nintendo's top titles after a year of success in 2020. The franchise has been no stranger to adorable merchandise collaborations, and that trend continues today with a precious set of PVC figures from Bandai Shokugan.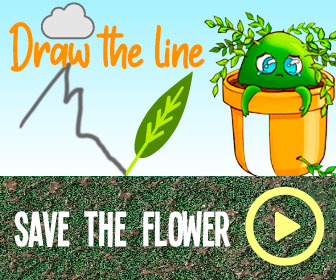 Nintendo has plenty to celebrate as it wraps up a chart-topping 2020 with Animal Crossing: New Horizons. The island-life sim has even come close to dethroning the beloved Mario Kart 8 as the best selling Nintendo Switch title in a year when we needed a little more escapism. As islanders continue to flock in droves to their cute little island utopias, Nintendo continues to bring the merch, and that includes a precious collaboration with Bandai Shokugan on a set of tiny figures.
These adorable, PVC islanders come in a set of seven. They stand just over two inches tall and in addition to their PVC surfaces, the dolls also sport some soft and fuzzy textures to bring the miniature animal details to life. Each will come with a window box, and the set includes Isabelle, Tom Nook, Flick, Flurry, Lolly, Dom, and Marshal.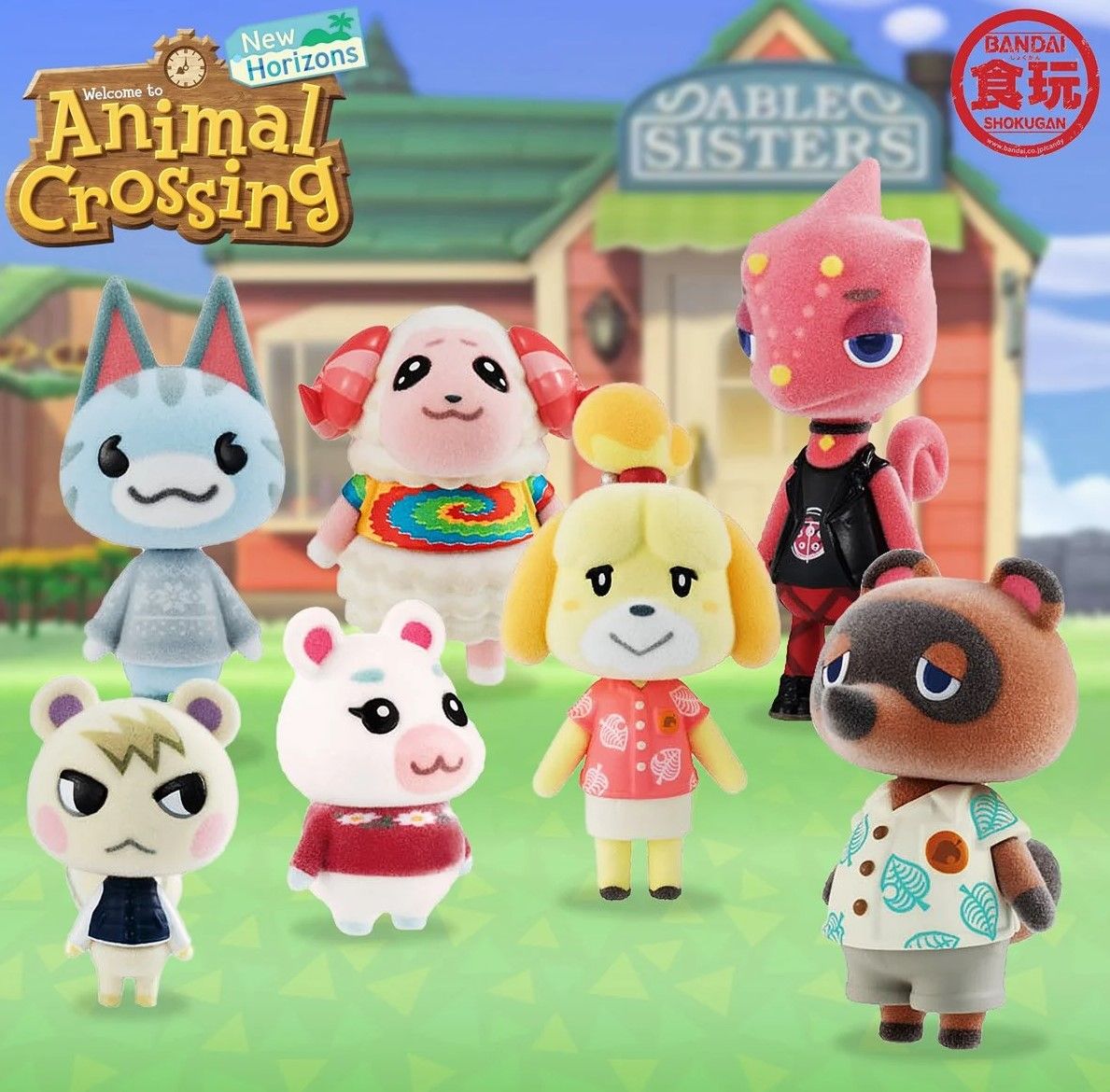 The set is available for preorder over on Entertainment Earth for $47.99 now. There's no exact date on when the little guys will ship to you, but for now, Entertainment Earth has an estimated timing of sometime in June of this year. Tom Nook and his island pals are absolutely adorable, and we're hopeful this mini-figure trend continues. Ruby, Rosie, and Tangy next please, okay Nintendo?
Animal Crossing: New Horizons saw plenty of cute collaborations throughout 2020 as the island edition reinvigorated the fandom. We saw a BlackMilk clothing line that quickly sold out, an adorable lineup of lounge fashion from Gelato Pique that featured Timmy and Tommy, and super cute plushies and cushions.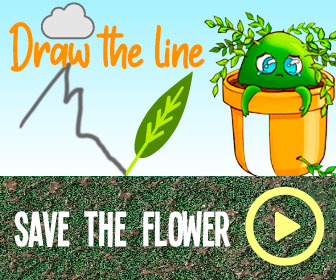 Source: Read Full Article