Techland devs are planning to expand the role of the co-op in the upcoming zombie-action, Dying Light 2. The option to play together was present in the first entry, but the sequel will offer to play the entire game's campaign side by side with your pals.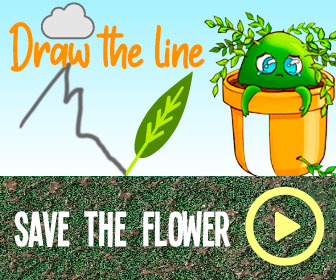 The presence of co-op in Dying Light 2 has long been known. The four-player cooperative mode was very popular among the players in the first entry. Only a few Dying Light episodes were required to be played solo, such as the prologue or the game's finale. Apparently, in the sequel, the Polish developers will abandon this outdated concept.
Dying Light 2 developers have been silent for some time, but now the studio began to share more and more details about their game here and there. As noted by Gaming Tweaks, the new information was shared on the project's official Discord channel. According to the developers, Dying Light 2 will be fully suitable for the four-player co-op from start to finish, with no strings attached.
In this case, it is interesting to see how exactly the team will handle the decision-making problem for the sequel, expected to have a strong emphasis on the branching story with heavy consequences. It is possible that only one player, who was joined by the others, will decide which outcome to take for the game's story. Perhaps Techland has found another intriguing solution, but we just have to wait here.
In addition, the Techland community manager denied fresh rumors about Dying Light 2 introducing building mechanics, often seen in other survival games. No such things will be in the sequel, which focuses on parkour, combat, and exploration.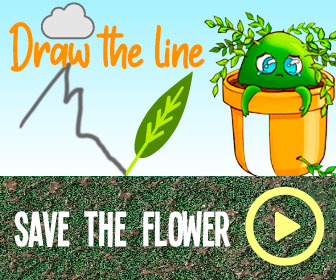 Recently, the developers revealed a much bigger focus on verticality for Dying Light 2 than in the first game, with the map being around four times as big. With such an open-world size, it can take anywhere between 20 and 40 hours to complete the game. In addition, Dying Light 2 will feature 60 fps and 4K graphics modes for the current-generation consoles.
Dying Light 2 will be released on PC, PS4, PS5, Xbox One, and Xbox Series X|S. The team plans to deliver the sequel sometime in 2021.
Source: Read Full Article