The speedrunning community has been gripped in a bitter civil war for several months now, and all because of the game Minecraft. Popular YouTuber Dream submitted a Minecraft run to speedrun.com, in which he placed in the top 10. However, due to concerns over its legitimacy, it was taken off the leaderboards in December, with speedrun.com published its reasoning for the takedown.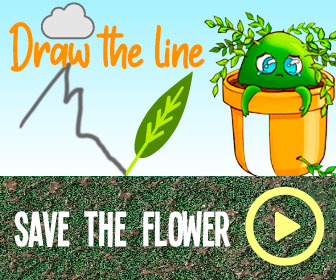 The argument was all about statistics. Moderators on speedrun.com came to the conclusion that luck as good as Dream's was at least 1 in 82 billion. For reference, your chances of winning the lottery twice are estimated to be around 4 in 10 million, so he was even luckier than that. Regardless, Dream maintained his innocence, going as far as to hire a statistician to prove his run was possible, and sharing his game files with moderators to prove he had made no alternations.
However, his recent statement proves this was not the case. According to Dream, he accidentally left a mod on that increased pearl drop rates (an item essential to speedrunning), which he had been using in his non-competitive Minecraft runs, prior to the version 1.16 update.
Dream claims that, unbeknownst to him, part of the new Minecraft update meant that this mod would work in single-player, not just multiplayer. This meant he had been unintentionally using it in his runs, as he did not realize he would have to manually remove it.
When a Minecraft developer explained this to him, he explains he,"felt an extreme sense of guilt". He goes on further to say, "I took down my response video not believing in what I said in the video at all anymore."
On top of the admission, Dream apologized for his actions at the time of the investigations, such as calling the situation a farce and implying it was part of a personal vendetta against him. "This was terribly stupid of me to do.", he said. "I was scared and stressed and said and did shitty things. I regret it a lot and really wish that I had been able to keep my calm." He did however add that he felt the mod team were themselves unprofessional, as they had made it known they did not like him.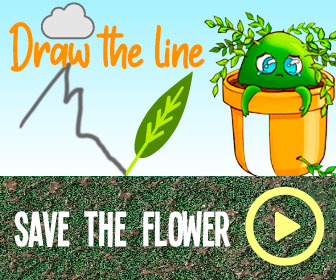 At the time of writing, Dream's other runs from version 1.15 of Minecraft have also been removed.
Source: Read Full Article