YouTuber Miniminter recently paid well over $11,000 for a gold-plated PS5 and unboxed the console for all to see.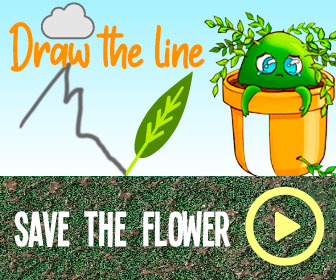 Four months on from the console's launch, PS5s remain hard to come by. This week, UK retailer Currys switched to a lottery system when it comes to selling its limited stock. There is one site that is yet to sell out of its PS5s, and there's a good reason for that. Truly Exquisite has PS5s in stock right now. However, they are all plated with either gold, rose gold, or platinum.
As you may have already guessed, that increases the price point of the consoles quite a bit. The gold-plated PS5, which is the cheapest of the three, costs £8299 ($11,586). Too much money for most, but not for YouTuber Miniminter. They picked up one of the gold-plated PS5s and showed off exactly what $11,000 worth of the new-gen console looks like on their channel.
The console comes with two gold-plated DualSense controllers and also a matching 3D Pulse Headset. It arrived to Miniminter in a luxury display box sporting the streamer's logo. It is one of just 250, but if you feel like splashing out, the site still has some left. There are a couple of downsides though, apart from the lofty price.
It quickly becomes clear to Miniminter that keeping a gold-plated PS5 in pristine condition is going to be a nightmare. Even the lightest of touches leaves a fingerprint. The DualSense controllers and headset are also significantly heavier thanks to the gold plating, which isn't ideal. Anyone who owns one must be torn between using it, since finding a regular version of the console is still so hard, or using it for display purposes only.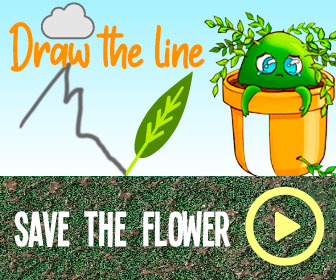 The wildest part of all is that getting your hands on a gold PS5 is still easier than finding a normal one. A combination of part shortages and scalpers has made every stock drop a mad scramble that ends in disappointment for most people waiting in virtual queues. Scalpers have reportedly made in the region of $58 million since the new consoles launched in the US alone.
NEXT: All Games Featuring Loot Boxes May Soon Carry An 18+ Rating In Germany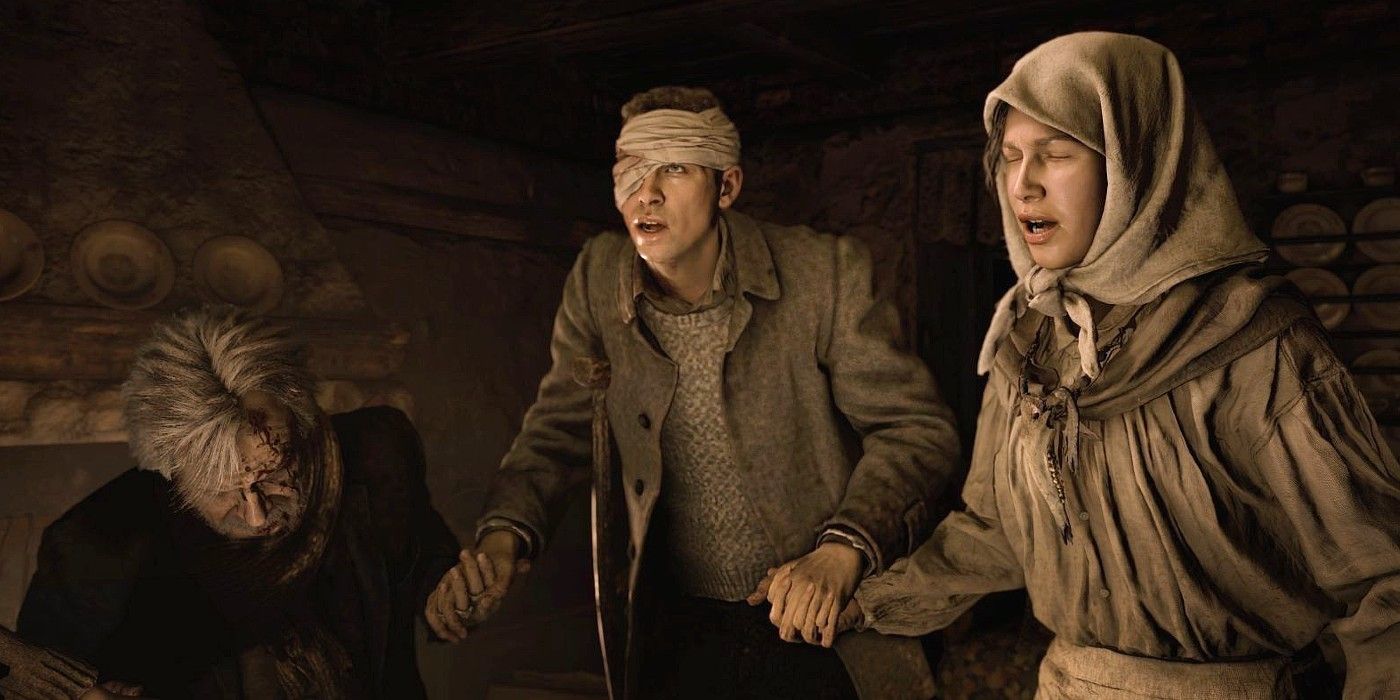 Game News
PlayStation
Youtube
Ps5
Josh has been gaming for as long as he can remember. That love began with a mild childhood addiction to the Sega Genesis, or Mega Drive since he lives in the UK. Back then, Sonic 2 quickly became his favorite game and as you might have guessed from his picture, the franchise has remained close to his heart ever since. Nowadays, he splits his time between his PS4 and his Switch and spends far too much time playing Fortnite. If you're a fan of gaming, wrestling, and soccer, give him a follow on Twitter @BristolBeadz.
Source: Read Full Article