As we welcome a new generation, it's only natural to reminisce over the old ones. As Microsoft's next-gen Xbox Series consoles continue to flourish, one YouTuber wanted to share his memories of the original Xbox launch, which his father had documented back in 2001.
Created by Tyler Esposito, My Retro Life episode 29 supplied us all with a nostalgic trip we never knew we needed. Compiled of home video footage – recorded by the creator's late father – Esposito began the episode by introducing us to his childhood love for Sega. Footage showed a young Esposito playing Dreamcast with friends and his father; who continuously documented the creator's young, retro life. Esposito explained that Sega's departure from the console market in early 2001 was like "getting an unexpected phone call with bad news", until a familiar company offered a new generation of gaming.
On November 15 2001, Microsoft's first Xbox console had its launch day, and Esposito's father was on hand to capture the magic that this day entailed. Waiting for his son to come home from school, the father had already ventured out to pick up the new console and a handful of games, including Halo: Combat Evolved, Mad Dash, and Dark Summit. It was Dead or Alive 3 that Esposito instantly attached to, as he had already developed a fondness for Dead or Alive 2 on the Dreamcast.
Esposito's footage featured a recording of Bill Gates' reveal of the new console, accompanied by none other than Dwayne "The Rock " Johnson. The original Xbox became Esposito's console of choice for a good number of years, receiving the Xbox 360 in 2005 as a gift; which was sadly the last console his father gave him before he passed.
Esposito's 10-minute video was incredibly heart-warming, to say the least. Home footage of cozy game playing, launch days, and time spent with his father carried a sentiment that can be compared to that fuzzy feeling you embrace on Christmas morning. The Xbox Series X/S has officially become Microsoft's biggest UK console launch to date, but Esposito's memories of its original Xbox launch will pull at anyone's emotional strings.
More: Ex-Xbox Head Explains Why The 360's Red Ring Cost Microsoft $1.15 Billion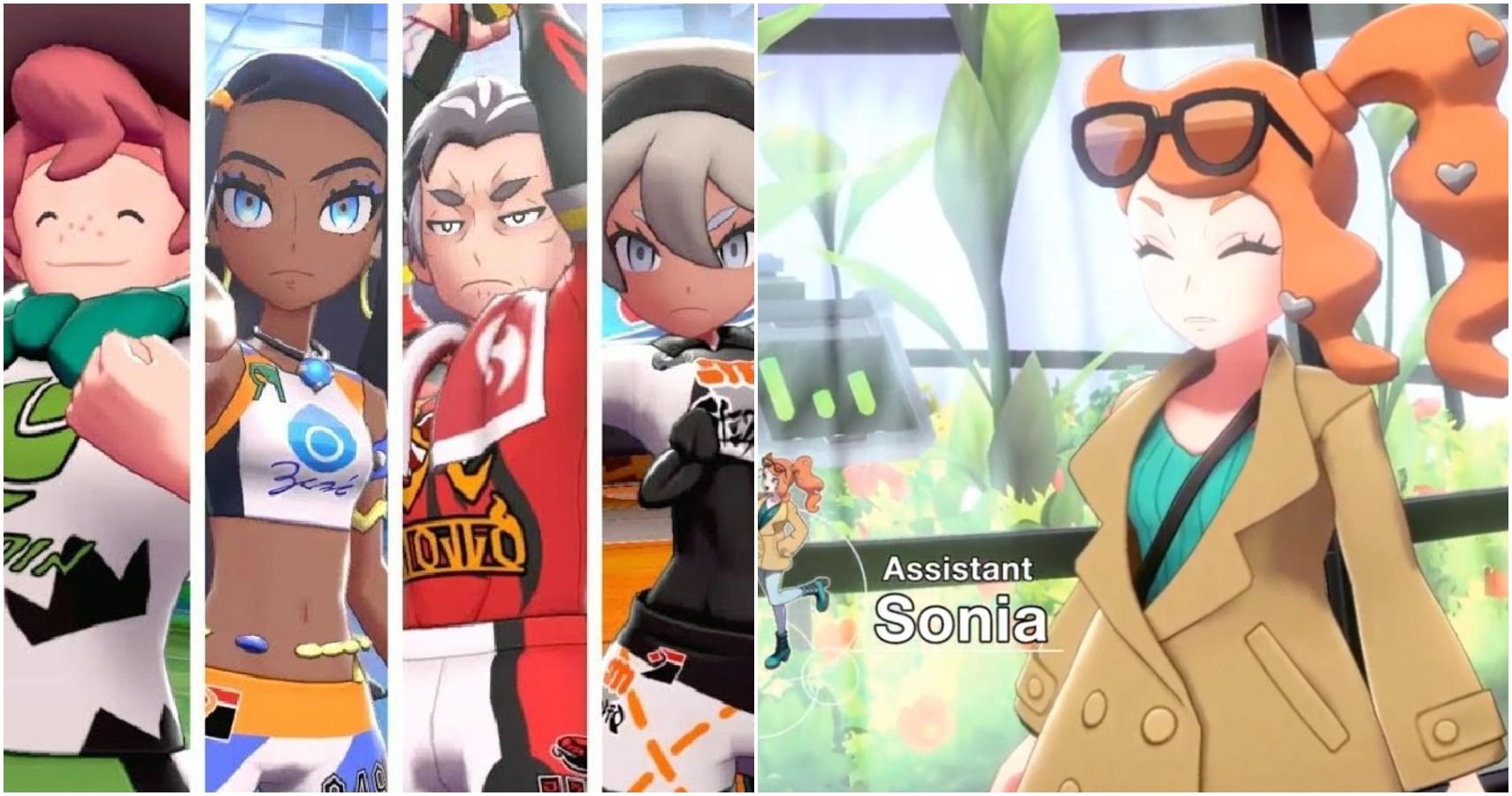 Jo recently got served a nostalgia trip playing Sony's Spider-Man, as it brought back the exhilarating feeling of web-slinging from the PS2 days. While the giddiness of gaming still remains, Jo has put the adult brain to good use by spending the last few years dissecting the games industry and marveling at its insides.
Source: Read Full Article