Beware "The Master of the Evil Eye" as Yu Yu Hakusho character Hiei is making his way to Jump Force. Bandai Namco revealed what players can expect when the popular fighter from the anime series makes his debut on the fighting game with some gameplay.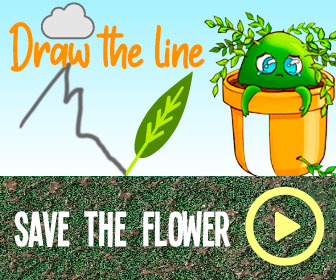 As part of the dangerous group of fighters known as Team Urameshi, Hiei is known for his excellent swordsmanship and command over flame dragons. As one of the most popular characters in Yu Yu Hakusho, the addition of Hiei to the roster should excite fans of the anime series. Yu Yu Hakusho was considered by many to be one of the all-time greatest shonen mangas to ever be made alongside Dragon Ball and Naruto. Now Hiei can compete with the likes of Dragon Ball's Goku or Bleach's Ichigo to prove his skills and thrill his fans.
In the gameplay trailer, a voiceover by Hiei can be overheard as the video details the character's fighting style in the field. He joins the likes of Yusuke Urameshi and Younger Toguro as Yu Yu Hakusho representatives in Jump Force. Hiei will be the eighth DLC character, coming after Shoto Todoroki from My Hero Academia and Meruem from Hunter X Hunter in the second character pass.
Based on the moves he has displayed in the gameplay trailer, Hiei has his ultimate attack, the Dragon of the Darkness Flame. He also appears to show some major speed and strength. He also has some resistance to all elements, so he will be one tough customer to contend with.
It will be quite a while before we see Hiei in Jump Force since the trailer revealed that he wouldn't be available until 2021 on the Nintendo Switch. However, players can get Hiei sometime this Fall for the PS4 and Xbox One.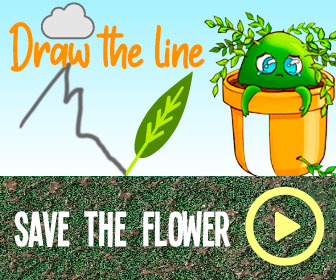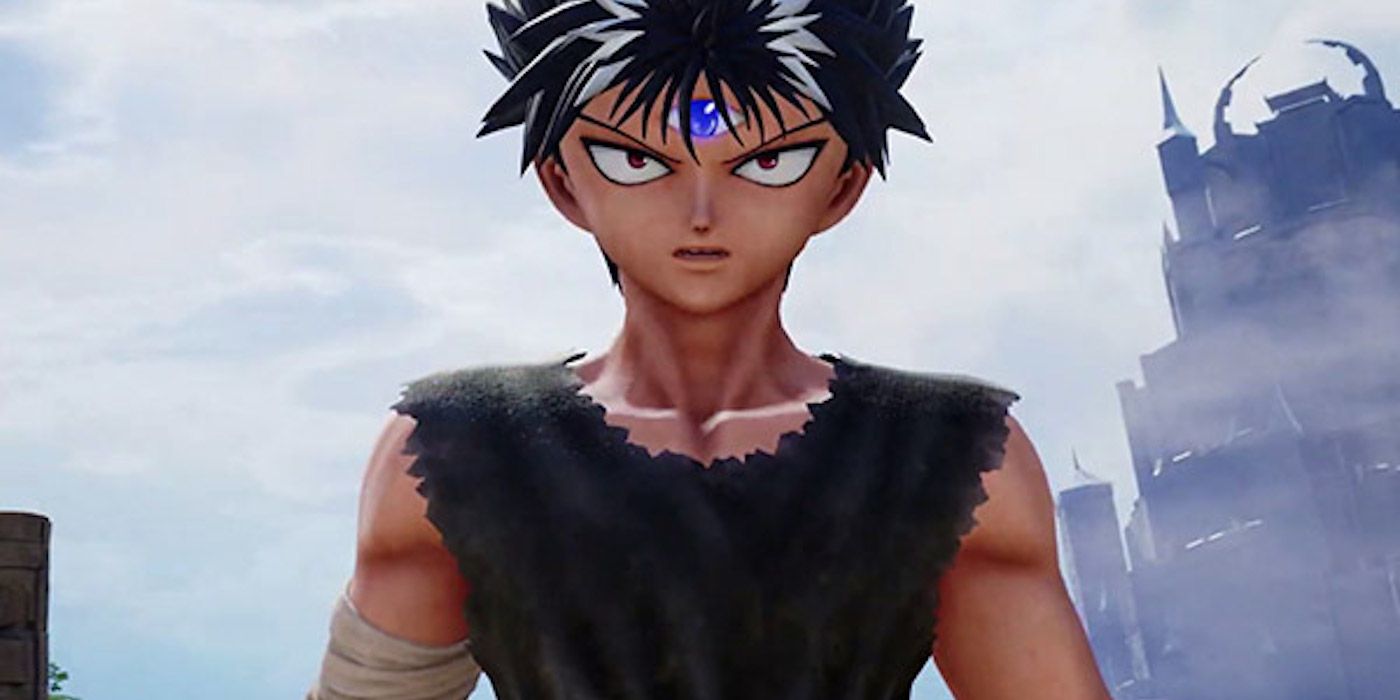 Jump Force: Deluxe Edition is now available for the PS4, Xbox One, Nintendo Switch, and PC. The game's second character pass will be available for $17.99 while getting individual characters will be $3.99 each.
Source: Read Full Article