Zack Snyder fans have finally begun to settle after the premiere of his four-hour long Justice League, which sparked waves of SnyderVerse campaigns much to Warner Bros. delight. Snyder's vision is pretty clear when it comes to sequels, and his ability to make the gold-plated villains of DC just as menacing on-screen works to his advantage. Justice League's Darkseid and Steppenwolf certainly demanded attention within the tight 4:3 ratio, and the former's conflict with his warrior was very apparent in the narrative but left unexplained.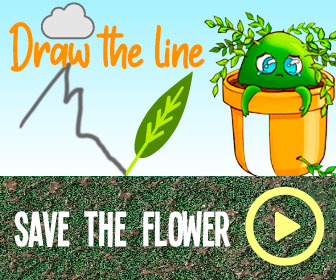 Justice League left a lot to be dissected after the credits rolled – which was welcomed by some numb-bottomed viewers – including the feature's epilogue that promised a lot of content to be explored in future sequels. Iconic comic book arcs like 'A Death in the Family' were acknowledged, after primarily being established in Snyder's early film Batman v Superman: Dawn of Justice. Additionally, the inclusion of Jared Leto's Joker and Joe Manganiello's Deathstroke set up various spin-offs that could have been followed, but alas, Warner Bros. does not seem to be going in the direction.
The ruler of Apokolips, Darkseid, served as the big bad in Justice League, alongside his minion Steppenwolf, which is another area that could have been explored in Snyder's sequels. The obvious tension between the two characters was thick enough to cut through, but the narrative had no space in its four-hour runtime to recap the origin of this conflict.
During an online Justice Con panel, Snyder explained that this could have been due to a coup against Darkseid that Steppenwolf was involved in. "I don't know how involved Steppenwolf was", Snyder stated, but the director believes that his loyalty was not at the level it should have been. It would also explain why Darkseid had seemingly forbidden Steppenwolf from returning to Apokolips, until his allegiance was proven by finding the Mother Boxes.
Darkseid also played a large part in Cyborg's vision, where the villain could be seen standing over Superman as he cradled the body of who we assumed was Lois Lane. This premonition discreetly ties in with Justice League's epilogue, where Darkseid had turned Superman against Batman in an alternate timeline, demonstrating the many moving parts within Snyder's vision.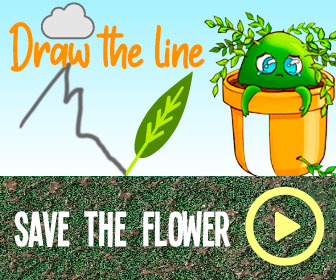 Next: Zack Snyder Has Revealed Who He Cast To Play Green Lantern In Justice League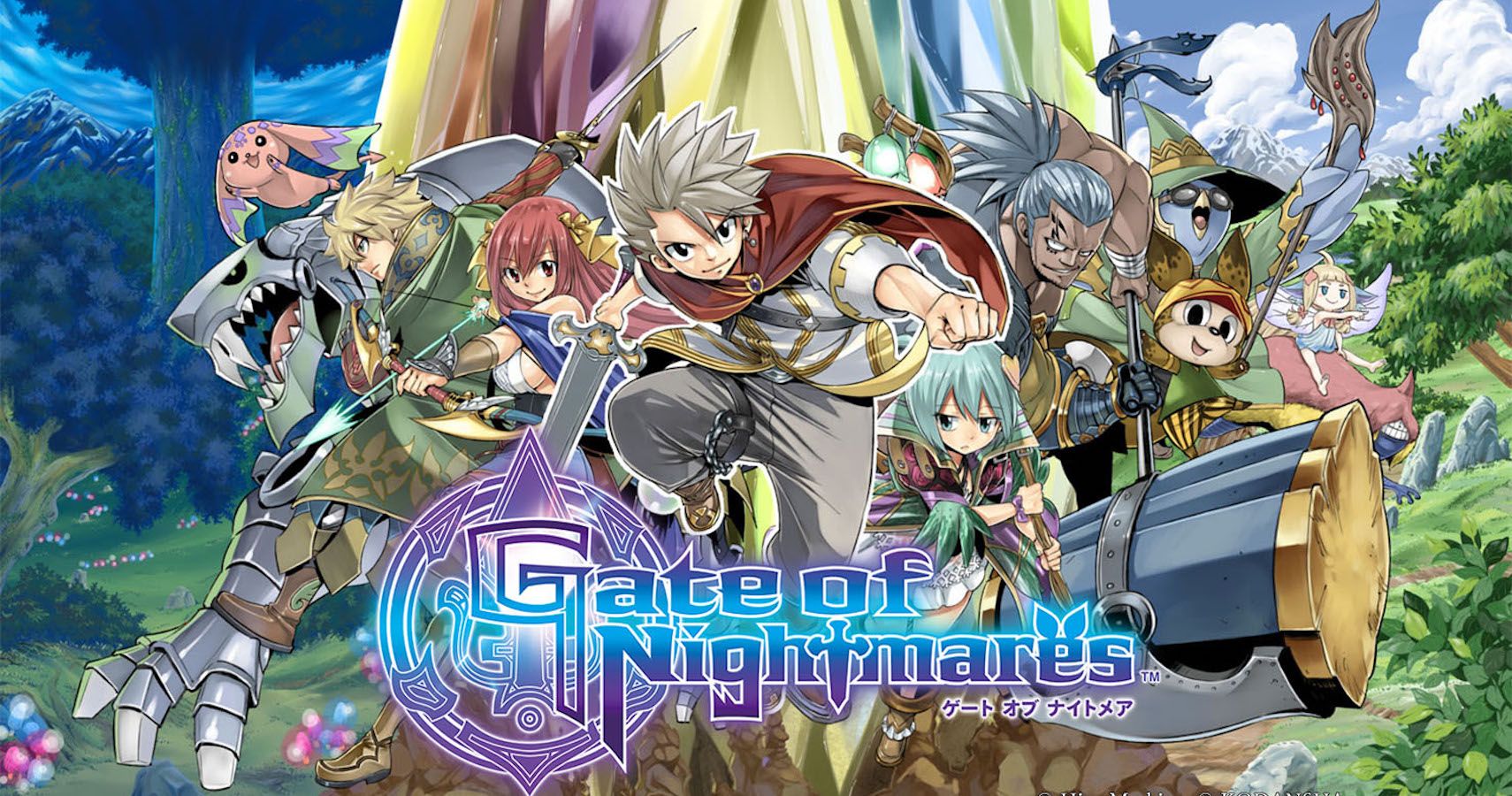 Game News
Batman
DC
Justice League
Superman
Joker
Warner Bros.
Jo recently got served a nostalgia trip playing Sony's Spider-Man, as it brought back the exhilarating feeling of web-slinging from the PS2 days. While the giddiness of gaming still remains, Jo has put the adult brain to good use by spending the last few years dissecting the games industry and marveling at its insides.
Source: Read Full Article