We've got the latest Zombie Battle Tycoon games, a new Roblox tycoon game that has you building up a powerful arsenal of weapons with the help of your trusty scientists. The scientist earn you cash which can be used to upgrade your weapons and base. You'll need to work quickly, because there are waves and waves of powerful zombies coming for you!
We check for new Zombie Battle Tycoon codes daily. New codes will be added fairly regularly, as this is a brand-new game.
Zombie Battle Tycoon Codes
| Code | Reward | Active/Expired |
| --- | --- | --- |
| SENTRY | 50k Cash | Active (NEW CODE) |
| BUNKER | 50k Cash | Expired |
| Zombie | 50k Cash | Expired |
Roblox codes can only be redeemed once, and codes are case-sensitive. Make sure that you've spelled the code correctly, and double-check those capital letters, numbers, and punctuation, otherwise the codes won't work when you try to enter them.
How To Redeem Codes In Zombie Battle Tycoon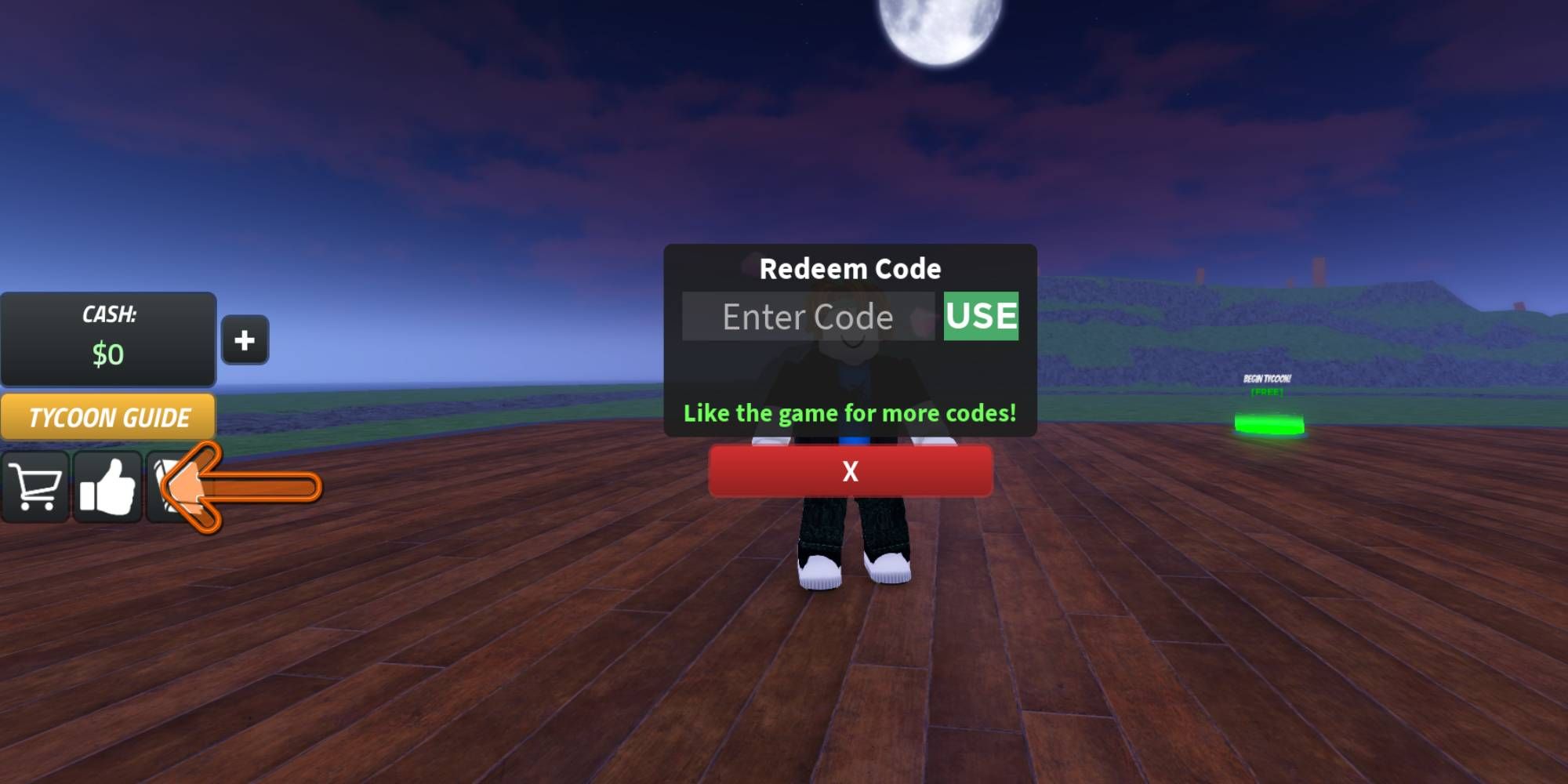 Click on the Thumbs Up on the left menu, shown in the image above
Copy the code into the box that pops up
Redeem and enjoy
Code not working? You will receive a helpful "Expired" message if the code you've entered is no longer active, or an "Invalid" message if you've entered it incorrectly, but the code is still active.
What Are Zombie Battle Tycoon Codes?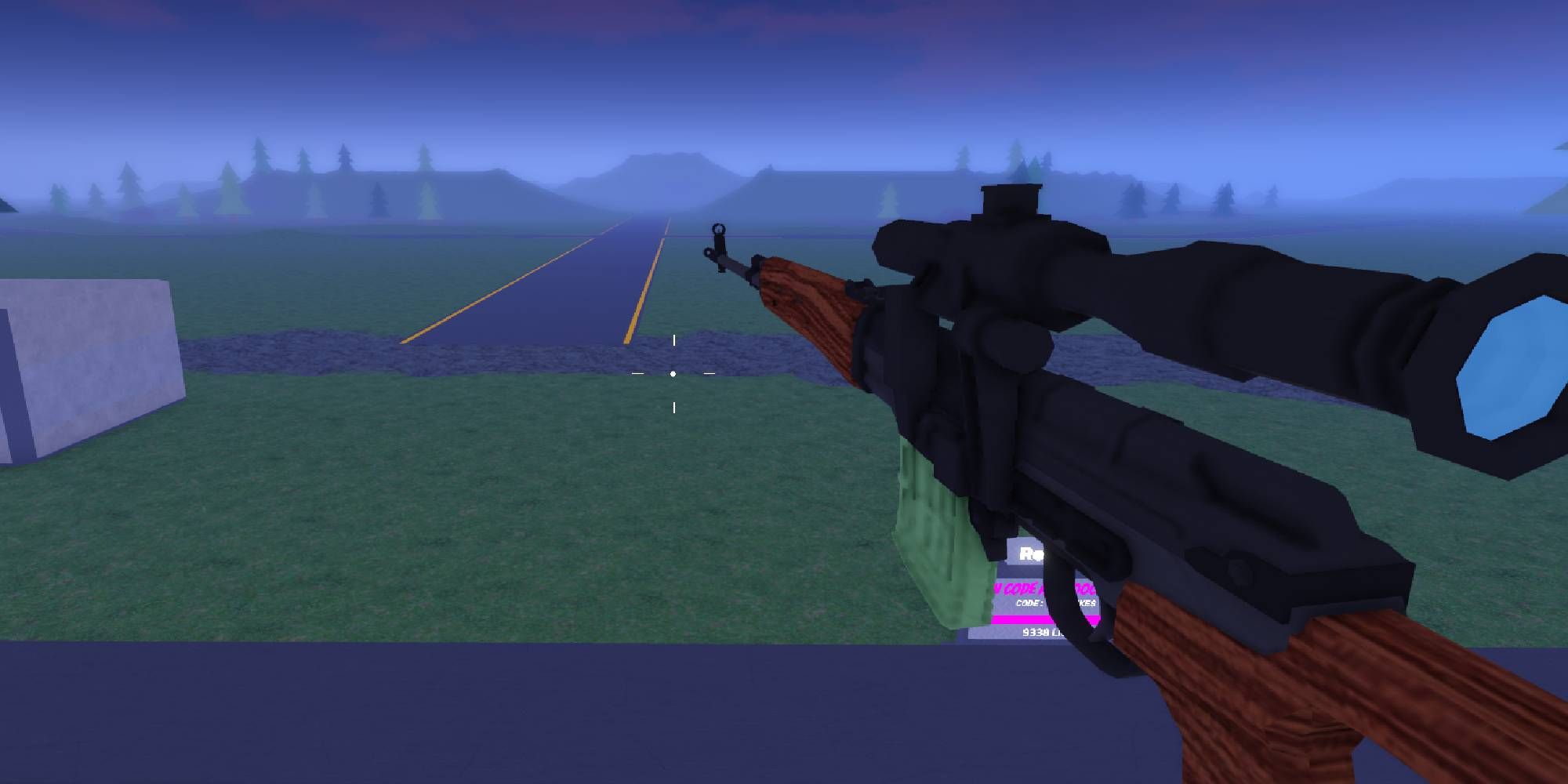 Zombie Battle Tycoon codes are free cash rewards that are handed out by the developer, InfinityBattles, to mark special occasions, updates, and milestones. So far, there have been only a few codes released for the game, and they are all for cash that can be used to kick-start your tycoon. Cash is needed to purchase new scientists, walls, weapons, and more. The grind is pretty slow at the start if you don't have any codes, so keep your eyes peeled for new updates that might mean a new code.
How To Get More Codes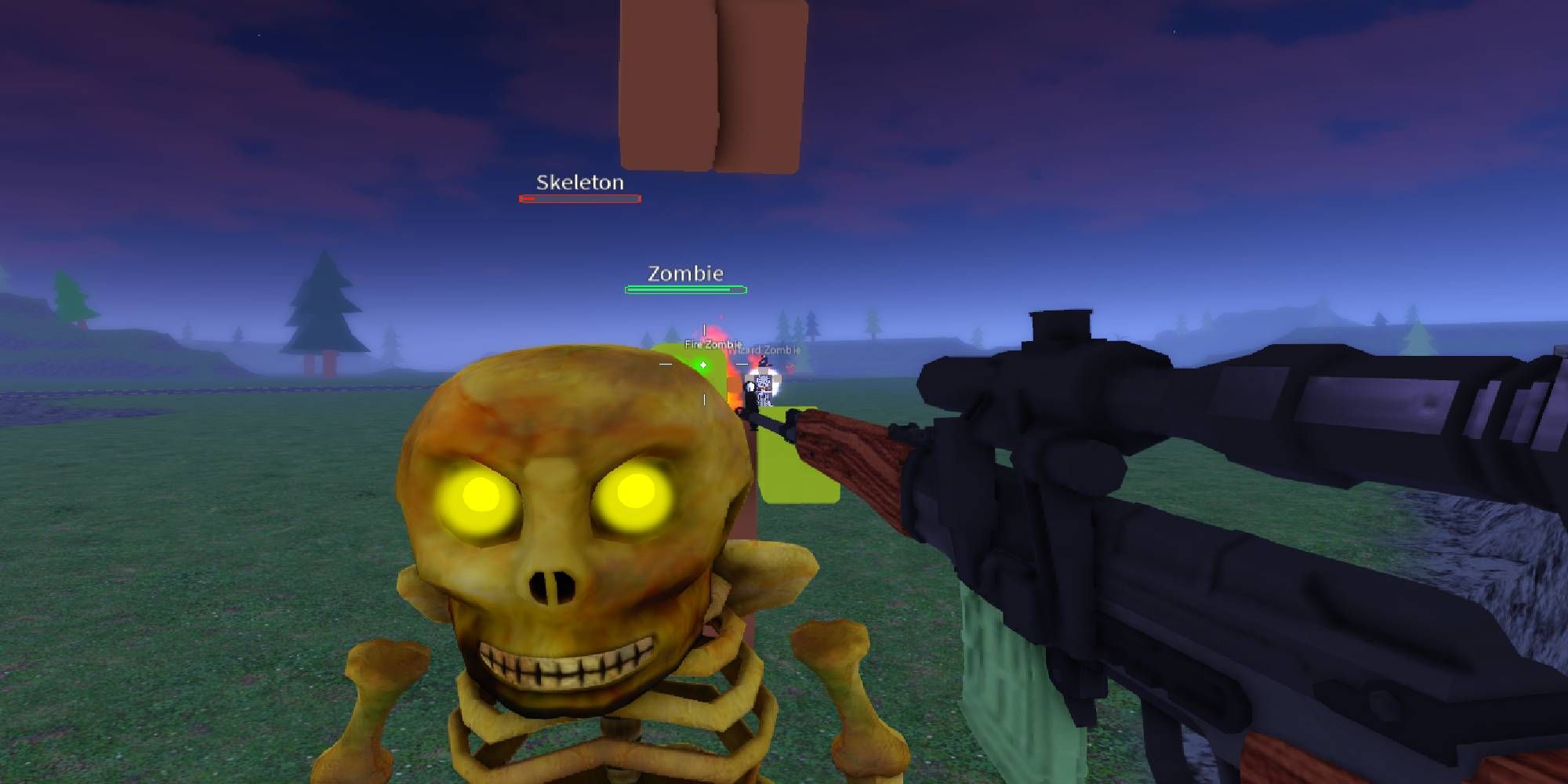 New codes are posted on the developer Twitter page, but if you want all the code is one easy-to-find place, we make it easy for you. Just check our page, and we will have the latest codes and rewards ready to go.
Source: Read Full Article