Gary Whitta, the founder of the Animal Crossing: New Horizons talk show Animal Talking, is starting a new talk show within Mediatonic's Fall Guys. He's taking a break from Animal Talking in order to produce new celebrity-focused interviews.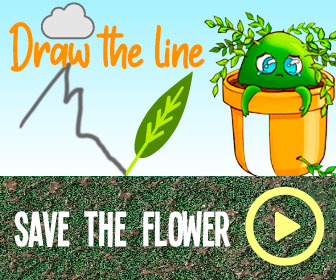 "Animal Talking may be taking a break but the chat never stops!" Whitta tweeted. "Stand by for an all-new celebrity talk show debuting soon, co-hosted by me and Kate Stark! No one from yellow team allowed — sorry I don't make the rules, Fall Guys does."
It's not clear how Whitta and co-host Kate Stark will host a new talk show within Fall Guys. Unlike Animal Crossing, it has no lobby or waiting area for avatars to sit and chat. The show might take advantage of Fall Guys' game show features or be a simple Twitch stream where the two hosts talk over gameplay. I'm all for the two streamers acting as game show hosts while celebrities like T-Pain fail on Slime Climb.
Whitta started Animal Talking "accidentally" before the show took off. It included big names like Sting, Elijah Wood, and even Danny Trejo as a correspondent for its first two seasons.
Fall Guys developer Mediatonic has plans to develop the wacky battle royale into more of a game show experience with deeper Twitch integration. Streamers will undoubtably rush to be the most popular Fall Guys streamer as new mini games come out.
Animal Crossing: New Horizons News And Guides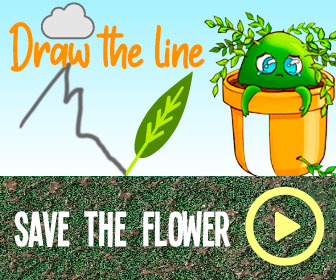 What's New In Animal Crossing: New Horizons' Summer Update
How To Find Pearls In Animal Crossing: New Horizons
How To Swim In Animal Crossing: New Horizons
Animal Crossing: New Horizons Fishing Tourney Guide
How To Crossbreed Flowers In Animal Crossing: New Horizons
Source: Read Full Article