Target's buy two, get one free promotion has returned, and it's another mix-and-match sale featuring games, movies, books, and board games. Target's B2G1 free promotions rarely feature more than a few Switch games, but that will change with this sale. As usual, Amazon is matching Target's sale with a B2G1 free promotion of its own.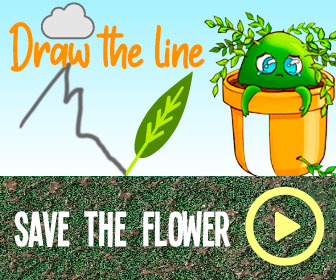 Though first-party Switch games aren't represented in the sale, some great third-party titles are up for grabs, including Just Dance 2020, Overwatch: Legendary Edition, Spyro Reignited Trilogy, and NBA 2K20.
PS4 and Xbox One owners won't feel left out either, and the list includes some of the most popular games of 2019 like Call of Duty: Modern Warfare, Borderlands 3, and Star Wars Jedi: Fallen Order. Dragon Ball Z: Kakarot, which just released last month, is also featured.
If you don't see three games you want, remember it's a mix-and-match sale. You can combine games with movies, board games, and books. Simply pick three items and you'll get the cheapest for free. 2019 blockbusters like Joker, Once Upon a Time in Hollywood, and Toy Story 4 are eligible.
You can browse the full B2G1 free at Target and check out our picks below. You have until February 15 to shop the sale.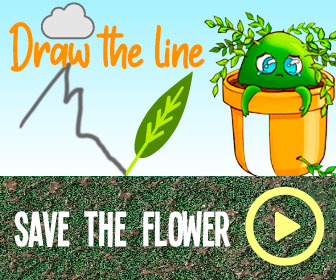 Video games
Nintendo Switch
Crash Bandicoot N. Sane Trilogy — $34
Disney Classic Games: Aladdin and The Lion King — $25.49
Dragon Ball Fighter Z — $30
Final Fantasy XII: The Zodiac Age — $50
Just Dance 2020 — $40
Killer Queen Black — $30
Mario + Rabbids Kingdom Battle — $60
Mario & Sonic at the Olympic Games: Tokyo 2020 — $40 ($60)
NBA 2K20 — $60
Overwatch: Legendary Edition — $40
Resident Evil: Triple Pack — $60
Spyro Reignited Trilogy — $35
Super Monkey Ball: Banana Blitz HD — $34
Team Sonic Racing — $32
PS4 / Xbox One
Borderlands 3 — $60
Death Stranding — $49.49 | PS4 only
Dragon Ball Z: Kakarot — $50
Call of Duty: Modern Warfare — $60
FIFA 20 — $60
Forza Horizon 4 — $50 | Xbox One only
Ghost Recon: Breakpoint — $60
God of War — $20 | PS4 only
Kingdom Hearts 3 — $30
Madden 20 — $60
Marvel' Spider-Man: Game of the Year Edition — $34 | PS4 only
NBA 2K20 — $60
Minecraft — $30
Nascar Heat 4 — $30
Need for Speed Heat — $60
The Outer Worlds — $40
Red Dead Redemption 2 — $60
The Sims 4 + Island Living Bundle — $34
Star Wars Jedi: Fallen Order — $45
Blu-rays
Once Upon a Time in Hollywood — $25
Zombieland: Double Tap — $20
Fantastic Beasts: The Crimes of Grindelwald — $25
The Secret Life of Pets 2 — $21.49
Toy Story 4 — $19.59
The Lion King (2019) — $28
Ad Astra — $23
Joker — $15
Hobbs & Shaw — $27
It: Chapter Two — $25
Best Deals This Week
PSA: Resident Evil 3 Pre-Orders Are Discounted At Amazon (PS4, Xbox One)
February 2020 PS Plus Games Revealed For PS4
February 2020 Xbox Games With Gold Revealed
Two Excellent Strategy Games Are Free On PC
Best Nintendo Switch Deals In The Eshop This Week
Source: Read Full Article