Luigi's Mansion 3 arrives on Nintendo Switch next month, continuing the system's string of high-profile releases. This installment takes the cowardly plumber through a haunted hotel called the Last Resort, but it appears that won't be the end of the adventure; Nintendo's official website has revealed that the game will also receive some form of paid DLC.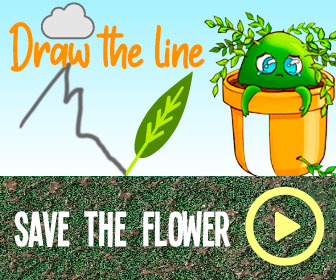 The website doesn't detail what the Luigi's Mansion 3 DLC will entail or how much it will cost, but it does confirm it'll be related to ScareScraper and ScreamPark. "Paid DLC will come to Luigi's Mansion 3 in the future, adding new content to the ScareScraper and ScreamPark multiplayer modes," the website reads.
ScareScraper is a returning mode from Luigi's Mansion: Dark Moon. Here, a team of Luigis must work together to clear increasingly challenging floors of the tower before the time limit expires. ScreamPark, meanwhile, is a new party mode that was first revealed during September's big Nintendo Direct. In this mode, two teams of four players compete to suck up the most ghosts and collect the most coins.
We had a chance to interview Luigi's Mansion 3 producer Kensuke Tanabe at E3 2019, and one of the topics we discussed was whether Nintendo was planning on releasing DLC for the game. Despite the structure of the Last Resort lending itself well to new floor being added post-release, Tanabe indicated that was not in the cards for the story mode.
"Because … it's a hotel structure with multiple floors, I think it would have been possible to add even more floors," Tanabe said. "But, I think the hardest part of that is not necessarily the act of adding floors, but it's like … the story is done, so by adding [more floors], how are we going to expand that aspect? Because I want to experience completing the whole hotel and just feel satisfied that it's done. Adding on new stuff is not really something that gives us that."
The September Direct also revealed a few of the different areas Luigi will explore in the game. Each floor of the Last Resort is based on a unique theme, and we got a look at the Egyptian-flavored Tomb Suites (complete with sand pits, pyramids, and mummies), as well as the pirate restaurant called the Spectral Catch.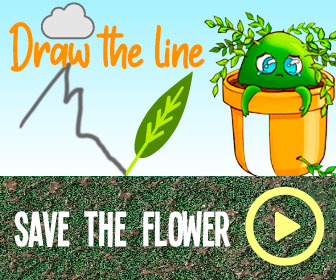 Luigi's Mansion 3 launches for Nintendo Switch on October 31. We recently had a chance to go hands-on with the game at PAX West and thought its co-op mode was a blast. You can hear our thoughts in the video above. You can also read our full interview with Kensuke Tanabe, which also touches on whether Luigi will ever stop being a coward.
Source: Read Full Article