Pokemon Sword and Shield are getting two big expansions that will add a ton of new creatures to collect, but if you don't want to buy the extra content you'll still be able to obtain the monsters. Nintendo announced that the expansions will launch alongside free updates for all players, allowing all Sword and Shield owners to be on a level playing field for trading Pokemon.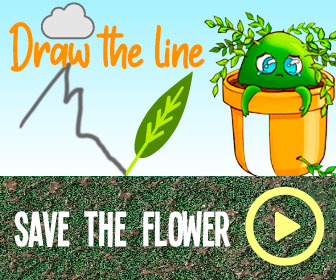 "These updates will allow those who don't have the Pokemon Sword and Pokemon Shield Expansion Pass to obtain the Pokemon that appear on the Isle of Armor and in the Crown Tundra through other means, such as trading," the presentation stated.
That means if you don't purchase the expansions but have your eye on the new Legendary Kubfu, you just need to find a friend to trade one to you. It's probably not viable to ask your friends capture all of the new Pokemon for you this way, but it seems reasonable enough if you just want a few in particular.
The two expansions will take place on new territories, and also pack new cosmetic options for your avatar and even your bike. Free updates are also coming to Sword and Shield that will add more than 200 older Pokemon. The first expansion, Isle of Armor, is coming in June. The second, Crown Tundra, will follow this fall. The expansion pass costs $30 and includes both sets of DLC.
In the meantime, a free update has gone live that lets you talk with a few of the new characters from the expansions, and even catch a special Galarian Slowpoke. You'll need items from the two expansions to evolve it into a new breed of Slowbro and Slowking, respectively.
Pokemon Sword And Shield News & Guides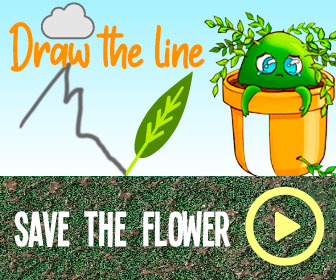 Pokemon Sword & Shield Update Lets You Preview The New Expansions Today
Pokemon Sword & Shield Expansion Will Let You Explore Raid Dens
Three New Pokemon Announced For Sword & Shield
Pokemon Sword & Shield Adding More Old Pokemon
Pokemon Sword & Shield Expansion Pass Adds New Pokemon, Areas, And More
Pokemon Direct Recap: All The Biggest Announcements
Source: Read Full Article