Pokemon Sword and Shield's animal cam-style 24-hour livestream has been running for a little over four hours now, and if you're a fan of ambient forest sounds, it's certainly been great. However, if you were hoping to get a look at some new Gen 8 Pokemon, the stream has been severely lacking thus far.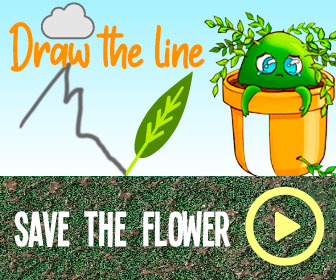 In the few hours the broadcast has been airing, we've only seen brief glimpses of some existing Pokemon such as Pikachu, the mushroom-like Morelull, and the ghostly Phantump. Impidimp, the strange imp Pokemon who was first discovered in Sword and Shield's E3 2019 demo, also made a rare appearance, but aside from that, the stream has almost entirely consisted of forest sounds and the occasional rustling bush.
The most exciting moment so far happened around 8:50 AM PT, when a never-before-seen Pokemon quickly ran across the screen. However, the Pokemon was only visible for a split-second, so if you were looking away the moment it appeared–as I was–then you probably missed it, and there's no telling when it'll make another appearance.
Despite the fact nothing of note has happened yet, there are still roughly 27,000 people tuned in to the broadcast as of this writing. You still have a chance to tune in as well, as the 24-hour stream will continue until 6 AM PT / 9 AM ET tomorrow, October 5. You can watch the livestream here on GameSpot.
Source: Read Full Article