Nintendo's policy toward customer reports of "Joy-Con drift" is to offer a free repair, according to an internal memo obtained and reported by Vice.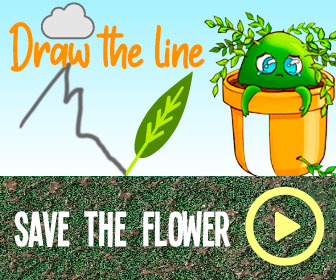 The memo, which Vice said it had seen, says customers are not required to provide proof of purchase and support representatives don't have to check if the product is under warranty. Customers may also request a refund if they paid to repair their controllers, too. "Confirm the prior repair and then issue a refund," says the memo, according to Vice.
Officially, Nintendo responded to Vice with the same boilerplate reply it has given since the Joy-Con controversy bubbled up, with news of the Nintendo Switch Lite and its permanently attached analog sticks, and then boiled over last week with a report in Kotaku. Joy-Con drift is when a game records movement on one of the controllers' analog sticks even if they're sitting stationary. Nintendo recently said it was "aware of recent reports that some Joy-Con controllers are not responding correctly."
The problem is widespread enough to have a class-action lawsuit filed against Nintendo of America on behalf of thousands of consumers. The law firm Chimicles Schwartz Kriner & Donaldson-Smith filed the complaint on Friday and says that more than 5,500 Joy-Con users reached out during its investigation of the matter.
In the memo Vice saw, customer support reps are also told how to walk callers through troubleshooting steps. But the bottom line is that no-charge repairs, or refunds for past repairs that didn't work, are on the table.
As for the Nintendo Switch Lite, customer support reps are instructed to tell callers "We expect our hardware to perform as designed," and not to comment on news of the class action lawsuit.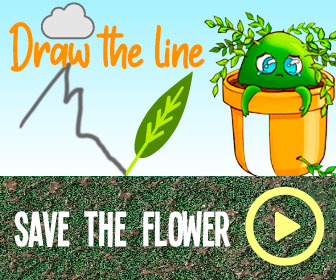 Polygon has reached out to Nintendo of America again for additional comment and if any answer is given specific to the Joy-Con issue or the lawsuit, this post will be updated.
Source: Read Full Article