With the release of PGA Tour 2K21 coming up very soon, 2K Sports has released a new commercial for the game featuring a lot of celebrity talent, including Christopher McDonald, the actor who played the evil golfer Shooter McGavin in the Adam Sandler movie Happy Gilmore.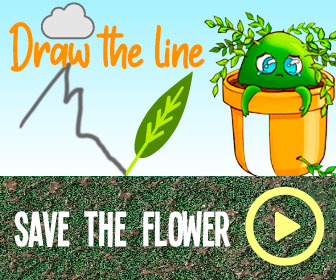 Cover star Justin Thomas is also featured in the ad, alongside wrestler The Miz and hip-hop artist Schoolboy Q. They are all competing in a round of golf, and, you guessed it, McDonald has the worst time and ends up throwing a fit like his Happy Gilmore character. Check out the spot:
PGA Tour 2K21 launches on August 21 for PS4, Xbox One, Nintendo Switch, and PC. The game greatly expands on its predecessor, The Golf Club 2019 Featuring PGA Tour, by adding more real-world courses and 12 PGA Tour golfers, though one of the character models doesn't look right.
GameSpot recently played a few hours of PGA Tour 2K21, and you can watch our gameplay video here to see us shoot 59 at TPC Summerlin.
GameSpot may get a commission from retail offers.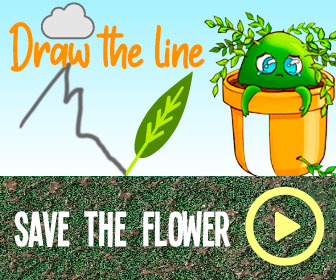 Source: Read Full Article