Ubisoft took to Twitter to announce that the AC Sisterhood crest will now be available as an in-game tattoo in Assassin's Creed Valhalla. Designed by Sebastian Dell'Aria, the tattoo is inspired by Amunet, a female character from Assassin's Creed Origins. Game director Benoit Richer hinted that players could find the tattoo "hidden under one of the 3 major cities in England."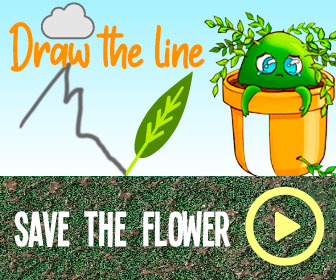 AC Sisterhood is a community-led initiative by Assassin's Creed fans and was created in response and in the context of Ubisoft's highly publicized "frat house culture." Many former employees have alleged that the company is rife with misogyny and incidences of sexual harassment. Ubisoft has also been criticized for creating games with sexist mindsets, such as adding Kassandra's brother Alexios as a playable character in Assassin's Creed Odyssey when a male-dominated editorial team said that a female protagonist wouldn't sell. According to a report, Kassandra was originally supposed to be the only playable character in the game.
AC Sisterhood is an offshoot of The Mentor's Guild and according to a statement written by group member Kulpreet Virdi, was formed in order to "highlight, appreciate and support the women (including those who identify as women) in the Assassin's Creed Universe, the community and development teams, creating a safe space for women" and to "help to push for meaningful change by way of better representation for women in Assassin's Creed games and for better treatment of women within the company."
In the statement, the group also explicitly debunked false claims made about AC Sisterhood on social media. They emphasized that they are not directly attacking male Assassin's Creed players or characters, and that this is a movement for not just for women, but everyone who shares the community's goals. AC Sisterhood has also stated that their goals do not include boycotting Ubisoft and "are hoping that this movement highlights the need for internal change so that women in the company can shine."
AC Sisterhood has set up a Discord and started a podcast series. Their first episode was released on September 27 and features voice actors Alix Wilton Regan (Aya/Amunet) and Zora Bishop (Cleopatra) from Assassin's Creed Origins.
Assassin's Creed Valhalla releases on November 10, 2020 (November 12 for the PS5 version). It will be available on PS4, PS5, Xbox Series X/S, Xbox One, and PC.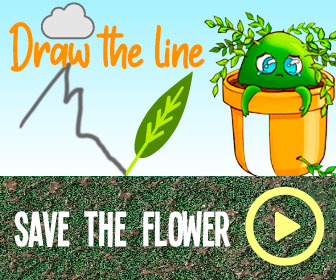 Source: Read Full Article