Cliff Bleszinski was the creator and lead designer on the first three Gears of War games before leaving developer Epic Games in 2012 after 20 years at the company. After some time away, he set up a brand-new studio called Boss Key and went on to release LawBreakers and the battle royale game Radical Heights. The studio unfortunately shut down shortly thereafter, and Bleszinski said he would probably never make another game for a number of reasons.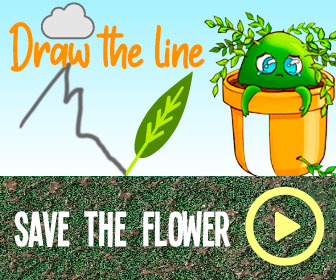 That hasn't stopped him from playing games, though. The Gears of War creator recently tweeted out a picture of the Gears 5 start screen, thanking Rod Fergusson, the studio head of developer The Colation, for the early game code. Bleszinski may not have been involved in the series since 2011's Gears of War 3, but he's still keeping up with the continued adventures of Marcus Fenix and co.
However, the most interesting tidbit arrived in a follow-up tweet. "Not gonna lie, seeing a woman on the cover of a Gears game makes me happy," Bleszinski said. "I was told for decades 'games with female leads don't sell.'"
Women have featured on the cover of Gears before, but never front and centre, and never when Bleszinski was helming the series. If there's one example of the changing times, it might just be Gears of War gradually moving away from featuring four muscle-bound men to putting the spotlight on a female lead. "Instead of focusing on JD and his relationship with Marcus as in Gears 4, the sequel recenters on Kait, who lost her mother to the Swarm at the end of the last game," GameSpot's Gears 5 review explains. "Gears 4's ending suggested that Kait has a connection to the Locust horde that Marcus helped to genocide 25 years ago, and a good portion of Gears 5 is about exploring that connection and uncovering secrets long buried by the COG government."
For more Gears 5 coverage you can check out our review roundup to see what the critics are saying, find out how to play the game for only $1, and check out a musical easter egg.
Source: Read Full Article