Things in Destiny 2 are looking a little different, and not just because we have entered the second week of Shadowkeep content. The looter-shooter's social area is now undergoing some sort of mysterious construction.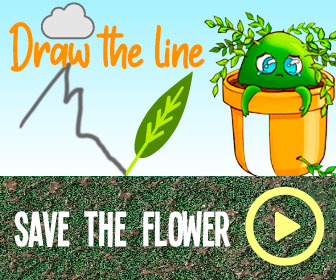 The construction can be seen directly behind Ikora to the west of the Tower. It seems reminiscent of the construction work that happened in the hangar, with scaffolding and railing and several NPCs hard at work, but it's all brand-new. This construction scene was not there prior to Destiny 2's reset earlier today.
Ikora serves as the game's main NPC for the new Vex Offensive activity. The Vex Offensive activity will have a big conclusion on November 19.
Bungie has not spoken publicly about Destiny 2's Tower construction, but the developer has confirmed that Shadowkeep is the start of a new approach to Destiny 2 that focuses on making the game feel like a living world. As a result, some content will come and go each season to give the impression that the world is evolving overtime.
Destiny 2 Recent News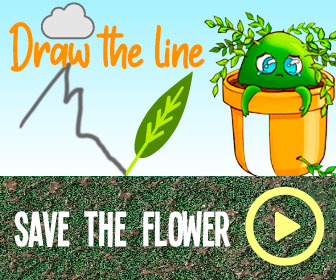 Destiny 2 Update Reduces Heavy Ammo In Crucible, Fixes A Big Bug
Destiny 2's Eyes On The Moon: How To Start The Vex Offensive Activity
Destiny 2 Shadowkeep Review – Weird Vex But Ok
Destiny 2 Shadowkeep: How To Power Above 900 And Get Raid Ready
In other Destiny 2 news, players are deciphering a puzzle that is not part of the actual game. Owners of the Destiny 2 Collector's Edition receive a Cryptoglyph that serves as both a decorative piece and a combination lock. Cracking the code reveals a slip of paper with a URL, which then sends you on a series of clues. It has yet to be fully solved.
In our Destiny 2: Shadowkeep review, we said, "Shadowkeep represents a shift in the fundamentals of Destiny 2, and that has only improved the game. Returning to the moon is full of spooky fun, and while Shadowkeep might not be as huge as Forsaken, it still provides some impressive additions to the world that will take time to fully explore. More meaningful choices in Shadowkeep are pushing me to think beyond just packing my most powerful guns and shooting everything in my path. These are improvements that represent a giant leap forward for Destiny 2."
Source: Read Full Article