Dirt 5, the latest off- and on-road racing game from Codemasters, has been ever so slightly delayed by a week. It will now launch on October 16 for Xbox One, PS4, and PC.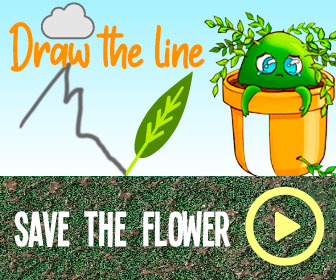 Codemasters provided no reason for the small delay, but did remind players that they can still play it three days early with the purchase of the game's Amplified edition. You'll be able to play as early as October 13 and score some in-game items, if you're fine with the additional $20 on the price tag.
Dirt 5 is also coming to Xbox Series X and PlayStation 5, and will be offered as a free upgrade for existing owners on both consoles. On Xbox Series X, it will utilize Smart Delivery to serve you the best version of the game for the hardware you're on, while Codemasters has committed to updating the game to use the additional processing power. This includes supporting up to 120 FPS on both consoles.
It has been three years since the launch of Dirt 4, which was widely praised as another fantastic entry in the long-running series. In our Dirt 4 review, critic Richard Wakeling wrote, "If Dirt Rally's punishing difficulty alienated longtime series fans in any way, this commitment to accessibility should help to bring them back, and the near-infinite possibilities of Your Stage should keep them playing. Dirt 4 is a shining example of Codemasters at their brilliant best."
Source: Read Full Article