Discord is removing the Nitro Games catalogue from its Nitro subscription service, the company announced this week. The company is choosing not to bring back the suite of freely accessible games just as the subscription service approaches its one-year anniversary.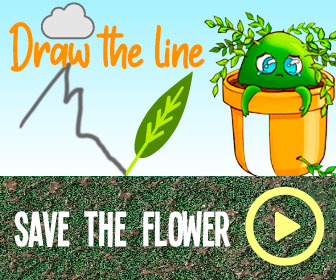 Discord Nitro is a monthly subscription to the platform, and Nitro Games was just one part of the service; it also gives users new customization options, animated emojis, and a larger upload limit. For its part, Nitro Games let users access a number of games through the platform — Battle Chef Brigade, Risk of Rain, System Shock, and Inside, among plenty more.
"We learned a lot from all of you over the last year," a Discord representative wrote in the announcement. "Through your valuable feedback, it became clear that while we and some of you love these games, the truth is the vast majority of Nitro subscribers didn't play them."
The Nitro Games catalogue will be removed from Discord Nitro on Oct. 15. Subscribers will have access to all the games until then. Nitro users that want to cancel their subscriptions because of this will be offered a refund if they contact the company, the announcement explained.
Moving forward, Discord said it intends to create "more features, fun, and enhancements" for Discord Nitro users. The subscription will remain $9.99 per month, but the company is doubling the file upload size increase for subscribers to 100mb. Discord said it'll also work to "make your Nitro boost more powerful," starting by reducing the "number of boosts needed to reach Level 3 by more than half — from 50 to 20." Boosts are a feature that lets users support their community, together working to unlock new perks like emoji slots and audio quality upgrades.
Discord users will still be able to access their paid games on the platform — nothing is changing there. Likewise, Discord said that Nitro Game Perks, which unlock stuff in games on Discord, will be unaffected.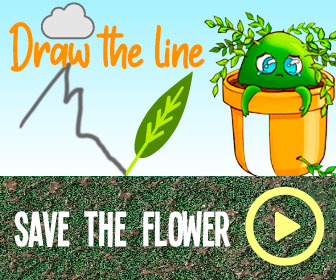 Source: Read Full Article