Escape From Tarkov got a small update this week in the form of Patch 0.12.3.5834, which brings with it a handful of minor bug fixes. The patch arrives not long after a weekend full of server instability issues, which studio Battlestate Games apologized for by giving players 1 million in-game rubles. It also comes about a week after a much larger update, Patch 0.12.3.5776, which made several small improvements and bug fixes to everything from AI to crafting to the in-game flea market.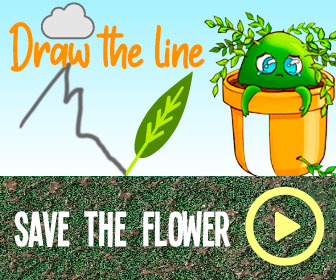 Read the full patch notes for the February 11 update below or head to Escape From Tarkov's official website for a breakdown on both this patch and last week's patch.
Escape From Tarkov Update 0.12.3.5834 Patch Notes – February 11
Fixed a critical bug where the character's hands were twisting when entering the hideout in the first-person view
Fixed a bug where it was impossible to select items for production when there were several items in the production scheme
Fixed a bug in the production of SP-6 rounds, when the requirements specified a lot more items than actually needed
Fixed a bug where it was impossible to quickly transfer items to a secured container by transferring items on its icon
Various small bug fixes
Escape From Tarkov News And Guides
Escape From Tarkov Pre-Order Guide: Version Differences & How To Get Early Access
Escape From Tarkov Gives Players Free In-Game Money As Apology For Server Issues
Escape From Tarkov: Controls And Hotkeys Guide
Why Escape From Tarkov Won't Include Playable Women
Will Escape From Tarkov Have Microtransactions?
If you haven't collected your free money in Escape From Tarkov yet, you still have a few days to do so.
GameSpot may get a commission from retail offers.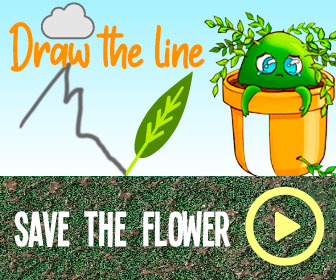 Source: Read Full Article