Is there one Fall Guys round you really just can't stand? Let developer Mediatonic know about it and maybe you'll never have to play it again. Fall Guys has opened up a new survey about the game's various rounds and match variants so players can help shape what gets added in future updates.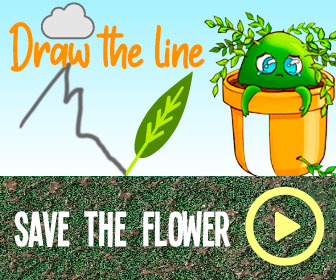 Fall Guys: Ultimate Knockout is almost two weeks into its second season, with the medieval-themed season arriving with four new (or partly new) levels. The new survey asks how many new rounds players expect with each season–suggesting some players may have wanted more than four out of season two.
Mediatonic has also shared a feedback survey asking about themes and seasons, if that's another area you have strong opinions about.
Fall Guys' second season had an uneven launch, with a number of new rounds and game styles, but also a handful of frustrating bugs. Most of those have now been fixed, and Mediatonic has launched a new bug tracking board to show what issues they're aware of and are working on fixing.
Fall Guys' second season will finish up on December 7, meaning you still have plenty of time to try out the new levels and unlock new cosmetics. You could also save your crowns for the (cursed) new Sonic the Hedgehog skin, which will set you back 10 whole crowns for the full set. Time to get winning!
Source: Read Full Article