Fall Guys: Ultimate Knockout has received a new costume, and it's based on one of the most acclaimed platform-puzzle games of the last few years. The costume is based on Gris, and it gives your little guy a wig that looks like the hair of Gris' protagonist. The costume can be purchased on PS4 and PC.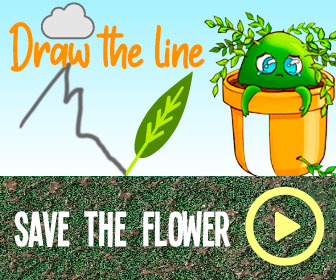 You can see the costume in the tweet below. Buying the Gris costume will set you back 10 crowns, so hopefully you've racked up some wins if you want it.
Fall Guys has previously received costumes from Half-Life 2 and Hotline Miami, but Gris is a very different sort of game from either of those, with no combat elements. A costume in Fall Guys is a big deal, with the viral hit having previously brought in $1 million for charity in exchange for an in-game costume.
Like Fall Guys, Gris was also published by Devolver Digital. The game received a 9/10 in GameSpot's review, with critic Tom McShea writing that "Gris understands intrinsically how magical video games can be and continually pushes your imagination until you're almost bursting with joy. The ways in which it reinvents itself as you gain powers and dive ever deeper into this world is truly special, and just as it knows exactly when to pull back the camera or introduce a new song, it's keenly aware of when it's time to say goodbye."
If you nab the Gris costume, you'll still have to watch out for Big Yeetus–unlike in Gris, you can't float to slow your fall here. The developer of Fall Guys, Mediatonic, is also seeking name suggestions for a new hazard–hopefully they don't settle on "Bigger Yeetus."
Source: Read Full Article