After teasing the mode last week, EA has now given more details and a proper trailer for its Madden NFL 21 backyard football mode, The Yard. The mode looks to be a more casual style of football, with features like alternative plays and custom jerseys.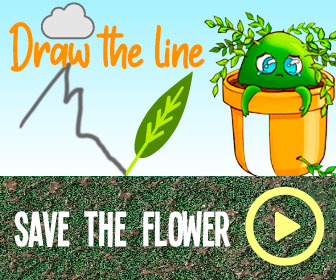 According to the official site, The Yard will feature new trick play animations never before seen in Madden. It will feature its own career with your customized avatar, letting you collect Rep to build rank and Cred to unlock gear. That gear includes jerseys with rarity statuses ranging from Common to Legendary, growing more ornate as they go. And the games themselves will take place on a range of non-stadium locations like Miami Port and Brandenberg Football Festival in Germany.
The company also revealed a new trailer for The Yard, showing off some of the locations and uniforms alongside football icons helping mo-cap the moves.
https://www.youtube-nocookie.com/embed/CNMvPse-P-g
As detailed in the teaser, The Yard will link up with The Yard: Underground on mobile. You'll have a shared inventory and progress between the two, so you can keep earning Rep and Cred while you're out.
Madden NFL 21 is coming to PS4, Xbox One, and PC on August 28, with the Xbox Series X, PS5, and Stadia versions launching at a later date. For more details, check out our Madden NFL 21 pre-order guide.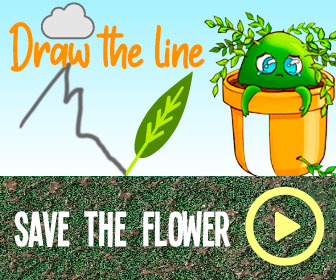 GameSpot may get a commission from retail offers.
Source: Read Full Article