EA hasn't officially announced it yet, but the rumored remaster of the Mass Effect trilogy keeps popping up enough to seem all but confirmed at this point–especially now that ratings for the game have no begun to surface.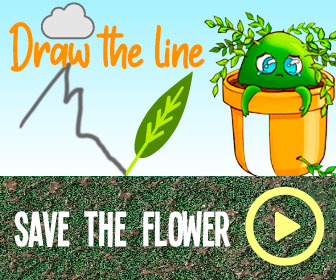 The Game Rating and Administration Committee of Korea has published a rating for Mass Effect Legendary Edition (via Gematsu), which is supposedly the name of the current-generation remaster that is in development and will include Mass Effect, Mass Effect 2, and Mass Effect 3. The listing doesn't feature any new details about the project, but just adds to the growing stack of seemingly credible information surrounding the collection of the original Shepard trilogy.
Recent rumors suggest that the game has slipped to an early 2021 release after previously being planned for the holiday 2020 season. Considering EA has yet to announce it that's tough to confirm, but the publisher isn't a stranger to announcing remaster close to their release. This month a remaster for Need for Speed: Hot Pursuit was revealed, with the game launching on November 6. With Mass Effect's annual N7 day happening on November 7, it could be a good time for the reveal.
The most recent Mass Effect title was a soft reboot, following an entirely new cast of characters in a universe far removed from the Milky Way you explored in the first three games. Mass Effect: Andromeda wasn't received as warmly as the original trilogy, however, with developer BioWare Montreal being dissolved in the months that followed.
Source: Read Full Article