During the September State of Play, PlayStation announced that Survival Mode–one of the multiplayer modes in Call of Duty: Modern Warfare–would be coming to the PS4 version of the game first. The mode will be coming to the Xbox One and PC version of the game as well at a much later date.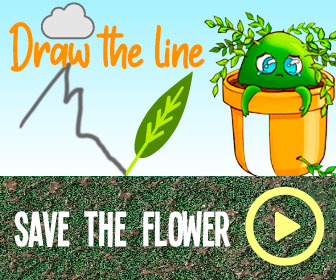 "Just the Survival mode within the Spec Ops mode," a game representative told GameSpot in regards to what's a limited-time exclusive for PS4. "Everyone gets campaign, multiplayer and Spec Ops." According to the small, tiny text in a shot during the trailer–embedded below–you can see that Survival Mode will be exclusive to PS4 for nearly an entire year before coming to Xbox One and PC.
For those unfamiliar, Spec Ops is a traditional part of the Modern Warfare series. A cooperative game mode, this entry of Spec Ops–according to Activision– will include "all-new" and "strategic" missions that can be played by anyone with anyone, regardless of your team respective skill level. Spec Ops is also expected to tie into the story in some way, though neither Activision or Infinity Ward have revealed how yet.
During the presentation, PlayStation released the story trailer for Modern Warfare as well–which leaked mere moments before the State of Play started. The trailer depicts the central conflict of Modern Warfare's campaign, which aims to tell a realistic story about the horrors of modern-day war, including chemical weapons, political unrest, and unwelcome interference from foreign countries.
Call of Duty: Modern Warfare is scheduled to release for Xbox One, PS4, and PC on October 25. Though Spec Ops may be coming to PS4 first, Activision previously announced that–unlike recent Call of Duty games–that most of Modern Warfare's DLC will launch simultaneously on all platforms, not on PS4 first and the other systems later. Activision has also teased that PS4 players will "have an exciting day one advantage" but hasn't confirmed what that might be. Having heard about Spec Ops, it's possible that the day one advantage is early access to the mode, but we'll have to wait for an official confirmation to be sure.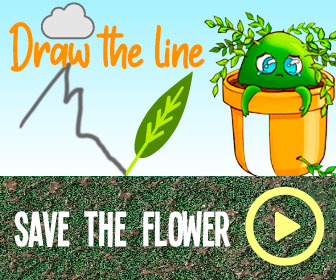 State of Play News
PS4's September 2019 State Of Play: The Last Of Us 2 And All Other Announcements
PS Plus October 2019 PS4 Lineup Revealed During State Of Play
Call Of Duty: Modern Warfare Story Trailer Officially Debuts
Call Of Duty: Modern Warfare's Spec Ops Survival Mode Will Come To PS4 First
The Last Of Us 2 Finally Has A Release Date, Coming February 2020
Death Stranding Limited Edition PS4 Pro And DualShock 4 Revealed; Pre-Orders Available Now
New Last Of Us 2 Gameplay Trailer Revealed
The Last Of Us 2 New Gameplay Debuts At Sony State Of Play
New Last Of Us 2 Story Details Revealed During State Of Play
MediEvil Remaster Demo Is Out Now On PS4
Source: Read Full Article