Phasmophobia, a cooperative horror game about hunting ghosts, is one of the most-played and most-watched games on Steam and Twitch this month. UK-based studio Kinetic Games, which is made up of only one person, launched the game into Early Access on September 18.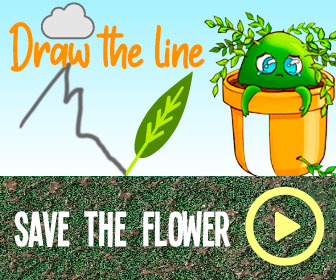 It has more than 70 thousand people playing on Steam and nearly 150 thousand watching on Twitch only a month later.
Phasmophobia is all about ghost hunting. It puts you and three of your friends into one of several maps where you have to use different tools, like cameras and EMF sensors, to find evidence of the paranormal. It's a mixture of tension, horror, and puzzle-solving.
https://www.youtube-nocookie.com/embed/cLyTZ5tvIWQ
The charm of Phasmophobia, just like Among Us, comes from communication. It has direction-and-location-based audio, so you can only hear things around you (you can still communicate with your friends using a radio). The ghost also responds to their name being called, among other audio cues, making for some hilarious and terrifying situations.
Phasmophobia is another 2020 indie hit that owes its popularity to Twitch. A number of streamers started to play it, starting a chain reaction that as led to its success today. Kinetic Games is currently taking feedback from players about what they want added to the game. You can pick it up on Steam for $13.99 and try it yourself.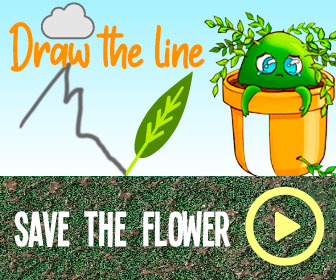 GameSpot may get a commission from retail offers.
Source: Read Full Article