With less than a month until Halo Infinite launches, this is a good time to remind fans that the game's new, free-to-play multiplayer module can be preinstalled on both console and PC.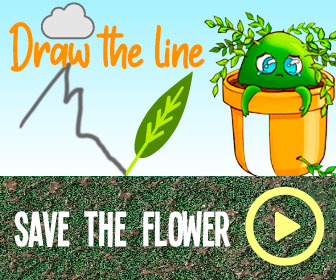 The installation file is about 280 MB. Halo Infinite launches on Dec. 8 and will be available day one to all Xbox Game Pass subscribers, on Xbox One, Xbox Series X, and Windows PC.
Most pre-installation files are converted via automatic update somewhere around one week before launch. It's unknown how much space the full game will take up; recent leaks and rumors have said it'll take 97 GB, which falls in line with the installation size for Halo: The Master Chief Collection (104 GB) and Halo 5: Guardians (95 GB).
Monday is the 20th anniversary of the launch of Halo: Combat Evolved and with it, the first Xbox. Microsoft will celebrate both with a livestream event at 1 p.m. EST/10 a.m. PST
Source: Read Full Article