The Dragon Ball series will get a new, large-scale RPG when Dragon Ball Z: Kakarot releases on January 17 for PS4, Xbox One, and PC. The series is still going strong after the release of Dragon Ball FighterZ in 2018 and Dragon Ball Super: Broly in 2019, and Kakarot will retell Dragon Ball Z's classic sagas.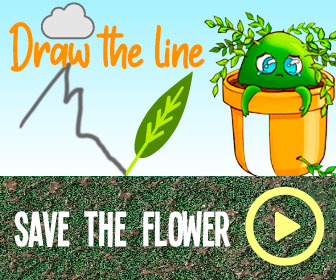 If you haven't pre-ordered the game but are interested in picking it up on day one, there's a nice pre-order discount available right now at Amazon, just over a week before the game's release. The standard edition of Dragon Ball Z: Kakarot is currently on sale for $50 for both PS4 and Xbox One, $10 off the full price. You'll get free two-day shipping if you have Amazon Prime, as usual.
You'll get some bonus in-game content as a pre-order perk as well. Pre-ordering Dragon Ball Z: Kakarot will unlock an exclusive sub-quest called "A Competitive Party with Friends"; early access to training with Bonyu, the new character designed by Dragon Ball creator Akira Toriyama for Kakarot; and a new cooking item that permanently boosts melee attack and HP.
Dragon Ball Z: Kakarot retells the classic story of Goku that fans are probably very familiar with, but it's not a pure fighting game as with previous Dragon Ball titles. While you'll fight in iconic battles with characters like Raditz, you'll also experience life as Goku–training, eating, flying around, driving a car, and, uh, fishing using Goku's tail. Kakarot will also include side quests with "never-before-seen story moments," but the mainline story will focus on familiar events covered in the popular anime.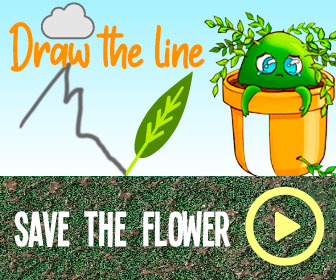 Best Deals This Week
PS4's Free PS Plus Games For January 2020 Announced
If Your New Year's Resolution Is To Play More Games, GOG Has The Sale For You
New Nintendo Switch Gets Rare Discount
PS Plus 12-Month Membership For PS4 Is $45 At Amazon
PS4 Holiday Sale Round Two Starts Now: Huge Savings On 2019's Best Games
Source: Read Full Article