Capcom has released a new demo for their beloved remake of Resident Evil 2, called the R.P.D. Demo. It's available to download now on PlayStation 4, Xbox One, and PC, and includes a well-timed reference to the upcoming release of the Resident Evil 3 remake, which will bring the Nemesis to modern consoles.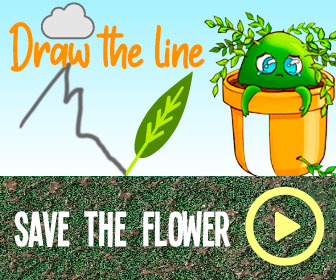 The demo is the same as the one-shot demo released prior to Resident Evil 2's launch back in January, except the 30-minute time limit has been removed so you can explore Racoon City's police station at your own pace. However, there is one key difference in the form of a creepy Easter egg.
Players investigating the front entrance of the R.P.D. in the latest demo have reported hearing Nemesis shouting "STARS." Nemesis is, of course, the popular antagonist of Resident Evil 3: Nemesis, which Capcom announced earlier this week is also getting the remake treatment. Resident Evil 3 takes place prior to and during the events of Resident Evil 2, so Nemesis would have been pursuing Jill Valentine at the same time Leon and Claire were both in Racoon City. It's a very cool Easter egg, especially considering this week's reveal, and is something Capcom really didn't have to do–so it's easy to appreciate that they did.
The remake of Resident Evil 3 is set to launch on April 3, 2020 for PlayStation 4, Xbox One, and PC. It also comes packaged with Resident Evil Resistance, an asymmetric multiplayer game which, among other things, stars a guy called Martin Sandwich.
Source: Read Full Article