Rocket League fans may be disappointed to know that Psyonix has confirmed plans to pull support for the competitive soccer-car game on macOS and Linux (SteamOS). This March marks the end of the game's updates on those platforms and some key features will cease to function.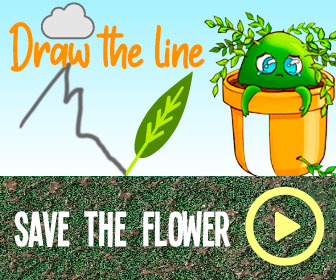 Psyonix published a brief post saying that new Rocket League technologies have made the macOS and Linux platforms "no longer viable for us to maintain support." As a result, the game's forthcoming March update will be the final patch for those platforms. This update will disable online functionality (such as in-game purchases and online matches), while offline features like local matches and splitscreen will remain accessible.
Despite cutting support for macOS and Linux, Psyonix said Rocket League will "still work with full functionality" when played on a computer running Windows 7 or newer. Check below for a full list of features that will change when support for macOS and Linux ends in March.
Online Features Losing Functionality
Online Matchmaking
Private Matches
Tournaments
Rocket Pass
Item Shop / Esports Shop
In-Game Events
Friends List
Clubs
News Panel
New Custom Training Packs
New Steam Workshop Maps
Leaderboards
League Rankings
Offline Features That Will Still Work
Local Matches
Split-Screen Play
Garage/Inventory (Your existing items will not be removed from your inventory)
Career Stats
Replays
Steam Workshop Maps (Must be downloaded before the final patch)
Custom Training Packs (Must be downloaded before the final patch)
Rocket League has undergone a myriad of changes over the last year. Psyonix announced plans to remove paid loot boxes by the end of 2019, replacing the in-game monetization system with the more transparent Blueprints. The change drew harsh criticism from the community, which prompted the studio to tinker with its new system to make Blueprints substantially easier to craft.
Source: Read Full Article