Rockstar Games apologized to PC players for the rocky launch of Red Dead Redemption 2, saying that it's still working on a few outstanding issues.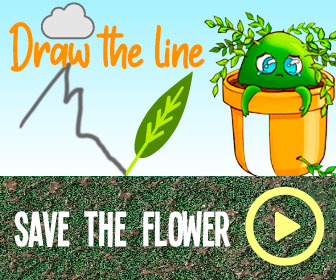 In a statement posted to Twitter and the Rockstar Newswire, the developer acknowledged that "a small number of Red Dead Redemption 2 PC players are still experiencing some ongoing problems with the game stuttering." An update scheduled for Wednesday, Nov. 13, will address the stuttering issue alongside a host of other fixes, Rockstar said.
"However, we are still currently working together with Nvidia to completely resolve the stuttering issue in a future update," Rockstar added, "and it may take us up to a few days to properly test everything and ensure the next update completely solves the problem.
"We sincerely apologize for this temporary inconvenience and will update you as soon as we have more information to share — we want everyone to be able to experience Red Dead Redemption 2 on PC as we intended as soon as possible. If you are experiencing any issues that are impacting your experience with Red Dead Redemption 2 for any reason, please start by first visiting the troubleshooting page on our Support site …"
As part of its apology, Rockstar is giving "everyone who plays Red Dead Redemption 2 on PC this week and through to the holiday season will receive a complimentary care package for Red Dead Online that includes the Prieto Poncho and an assortment of provisions and ammo."
Red Dead Redemption 2 was released on Windows PC on Nov. 5, and players on PC had difficulty simply getting the game to download and install, while others experienced crashes to desktop before they could start playing. Rockstar responded to those issues relatively quickly, but problems have persisted.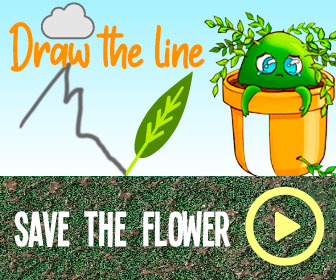 Source: Read Full Article