One of Death Stranding's shortcomings, the tiny typeface that permeates the game's menus and user interface, will be addressed in an upcoming patch for the game, developer Kojima Productions said on Twitter. According to the studio, players will soon have "the ability to increase text size."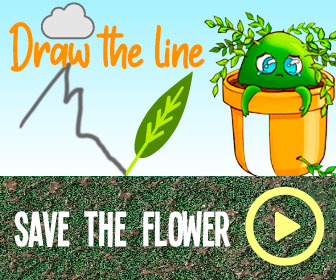 Kojima Productions said that's just one player request it's addressing; the option to dispose of individual vehicles is another. Those changes will be addressed sometime in December.
Death Stranding's tiny font size has been an issue for the PlayStation 4 game, which is replete with text-heavy menus, lengthy emails to read, and contextual UI elements that can strain the eyes. But it's an all-too common problem in modern video games; players have complained about the size of fonts in recent releases like God of War, Fire Emblem: Three Houses, and The Outer Worlds, leading some developers to respond and update their games to be more readable.
Death Stranding is available now on PS4, with a PC version set to launch sometime in summer 2020 — hopefully with all these improvements already in place.
Source: Read Full Article