Ghost of Tsushima might let you pet the foxes, but it hasn't let you pet the dogs yet. In fact, until now, players have had to kill the dogs when they attacked, as they were, exclusively, very bad dogs. That's all set to change in Update 1.1, the huge update that's also adding co-op–soon you'll be able to befriend the dogs.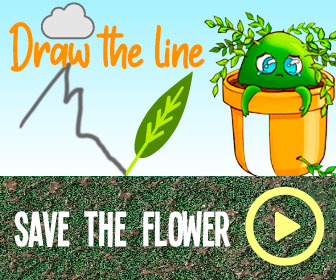 In the game's New Game+ mode, which will be added on October 16, you'll be able to equip the Charm of Canine Recruitment. This allows you to walk up to enemy dogs and give them a good pet, which will make them change sides and attack your enemies.
Just be aware that the dogs are still likely to die in the ensuing scuffle, unless you're a very good samurai. You can see the charm in action below.
In fact, this is one of two dog-patting additions being made to the game–you'll also be able to pat the spirit dog that one player can summon during multiplayer.
You'll also get a new horse in New Game+, with a red mane, so animal fans have reason to be excited.
Ghost of Tsushima scored a 7/10 in GameSpot's review.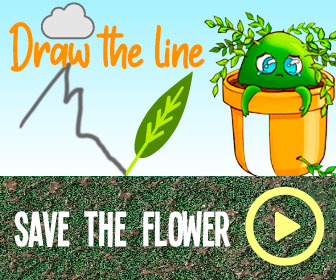 Source: Read Full Article