Death Stranding is still a few days away from release, but that didn't stop Hideo Kojima, the game's director, from hinting at what he could do next. As part of a BBC documentary on the making of the game, the legendary game designer said that his studio, Kojima Productions, will start making films in the future.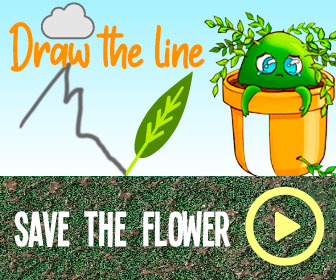 "If you can do one thing well, you can do everything well," Kojima jokes in the documentary.
https://youtube.com/watch?v=kjUpYlKs0nM%3Frel%3D0
He goes on to explain his theory that in the future, games will move to streaming, something that doesn't sound too far away at the moment. Kojima says that when that's the case games, games will have to compete with films and drama, because they'll all occupy the same space in our lives on our phone or tablet screens. Kojima thinks this will lead to an entirely new type of game, one that he's excited to create.
As for Death Stranding itself, it already seems to blur the lines between movies and games, at least by conventional game standards. Whether this kind of a hybrid is what Kojima means when he refers to films, or if he wants his studio to make actual motion pictures isn't exactly clear. But whatever Kojima's next plan is it's sure to be … pretty weird.
Source: Read Full Article