Ready for another run of Persona 5, or looking to dive into the hours-long RPG for the first time? Persona 5 Royal, an enhanced version of the game that reworks the game's storyline and adds new mechanics, cutscenes, and a party member, is out this year, so you may want to hold off on playing the regular version for now.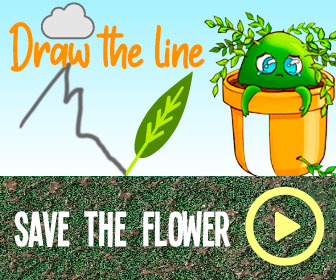 Persona 5 Royal launches exclusively for PlayStation 4 on March 31, 2020 in North America and Europe, though it's been out since October 31 in Japan. Updates like Royal are par for the course for the Persona series–both Persona 3 and Persona 4 received major re-releases– but Royal looks to be the biggest update one of the Persona games have gotten yet. We've been following the game since it was announced in Japan, and you can check out our P5R reveal trailer analysis or our breakdown of the several new features in the game.
Along with the announcement of the March 2020 release date, Atlus detailed all the editions available for pre-order right now, both physical and digital. Below, we show and outline all the editions of Persona 5 Royal.
Pre-order Persona 5 Royal Launch Edition (Physical) – $60
Limited edition steelbook case
P5R dynamic PS4 theme code
Pre-order Persona 5 Royal Phantom Thieves Edition (Physical) – $90
The official Joker mask with a stand
Collector's edition box
Persona 5 Royal artbook
Persona 5 Royal soundtrack on CD
Limited edition steelbook case
P5R dynamic PS4 theme code
Pre-order Persona 5 Royal Deluxe Edition (Digital) – $70
Kasumi Costume bundle DLC
Pre-order Persona 5 Royal Ultimate Edition (Digital) – $100
All the DLC bundles

"Kasumi Costume bundle"
"Battle bundle"
"Persona bundle"
"DLC bundle"

Six additional costume packs

Source: Read Full Article