Spider-Man has gone through a lot of casting changes in film franchises, but now the character is getting a new face for a video game. Insomniac announced that for the remastered version of Marvel's Spider-Man coming to PlayStation 5, it has recast the face model for Peter Parker.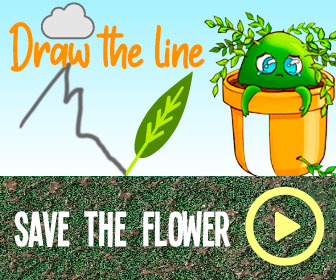 The announcement about changes in the PS5 version notes that the studio has replaced face model John Bubniak with Ben Jordan. The studio said that Jordan is a better match for Yuri Lowenthal's facial capture performance. He looks pretty noticeably different, too–more boyish, like the RC Cola version of Tom Holland.
A video shows a familiar early scene: Peter's first time seeing his mentor Dr. Octavius' robotic arms, as remastered with Jordan's face.
Other changes for the remaster include a graphics overhaul, with improved models and materials, ray-traced reflections, ambient shadows, and true reflections on the buildings of windows. The characters themselves have been modeled with higher-fidelity skin, eye, and teeth shaders. It will also run smoother with a 60 FPS frame rate in Performance Mode, much faster loading, spatial 3D audio, and includes new photo mode features. Finally, it will use the DualSense's unique features like haptic feedback and adaptive triggers.
Plus this version will introduce three more Spidey suits, including the Amazing Suit from the two Andrew Garfield movies.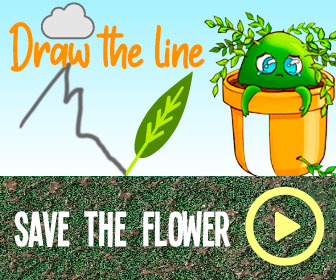 Spider-Man Remastered is coming alongside Spider-Man: Miles Morales. That new game features the popular other Spider-Man, who appeared in the original game as a friend to Peter. The upgrade path for PS4 to the remastered PS5 version has been somewhat muddy, but you'll need to buy the game again to take advantage of the new features. Its release date will be November 12, the same date as the PS5 launch.
Source: Read Full Article