Rainbow Six Siege's "Mozzie-rella" skin — which imbues Mozzie, the pestilential Australian operator, in the luxurious colors of an oven-fresh pepperoni pie — is the newest loot available to Twitch Prime subscribers. It's available from now until April 24.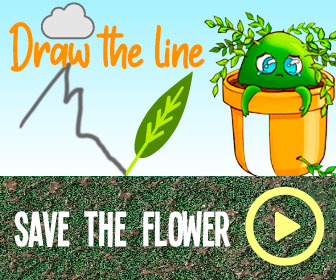 The operator set includes a uniform, headgear, and weapon skin, plus the Pizza Boy chibi charm.
Mozzie (real name Max Goose) is a Defender in Siege, whose skill is deploying micro-robot "pests" that can hack and take control of the Attackers' drones. His name is Australian slang for "mosquito." He's not, generally speaking, a welcome sight on Siege's battlefield.
Pizza-themed garb doesn't improve folks' opinion of him, either:
The skin is yours if you have a copy of Rainbow Six Siege, an Amazon Prime subscription, and a uPlay account. After linking your Twitch Prime and uPlay accounts, visit the Twitch Prime rewards page, and commence basking in Mozzie's golden, gooey goodness.
Source: Read Full Article