The Last of Us 2 is fast approaching its June release date, and Naughty Dog is continuing to promote its blockbuster with new trailers explaining the story and gameplay systems. The latest trailer, titled Inside the Gameplay, is all about how the game systems themselves help build the world and story.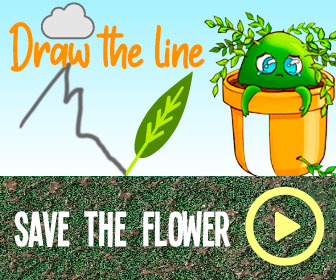 The eight-minute video goes over some of the gameplay elements you can expect, from dodging or running away to crafting. But true to form for the narrative-driven game, Naughty Dog explains many of these in the context of how they impact or reflect the story and characters. Dodging or running away is a choice you make for gameplay reasons, but it also shows how dangerous the world is. Crafting is a reward for exploring thoroughly. And the brutal violence Ellie has to use to defend herself should be hard to stomach, because it's hard for her.
The trailer also explains that some parts of the world, including entire scripted sequences, are entirely missable. The studio explained that the presence of these sequences helps make the world feel responsive to you and gives you ownership over the story.
With just a month left before release, Sony also recently introduced an official Last of Us 2-branded console and controller, along with accessories like a headset and hard drive. It's up for pre-order now. Some of the promotion is a little less dire than these trailers, like official Twitter emoji.
The Last of Us 2 News
The Last Of Us 2 Gets Special PS4 Pro Limited Edition Console
The Last Of Us 2's Latest Trailer Is Dire
The Last Of Us Part 2 Pre-Orders Available: Collector's Edition, Ellie Edition, And More
The Last Of Us Part 2: Release Date, Combat Changes, And Everything We Know So Far
Source: Read Full Article