Sony recently announced a PlayStation State of Play stream for September 24. It promised a hefty stream, raising questions about what the company would be showing at the event. Now we know at least one of the games on-deck for the showcase: The Last of Us Part 2 from Naughty Dog.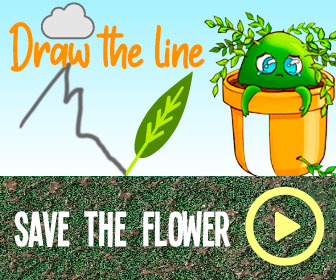 Naughty Dog tweeted out a teaser with the State of Play label attached. It's not much to look at, just a worn-looking knife with some floating debris in the background. It's accompanied by the foreboding line, "I'm gonna find… and I'm gonna kill… every last one of them." Director of communications Arne Meyer retweeted the teaser thanking fans for their patience, and saying it won't be long now.
The Last of Us Part 2 has gone quiet for months, with no release date announced yet. The most recent we heard from the game was that behind-closed-doors footage was shown to GameStop managers just before PAX West. That came with a promise that the public would get to see it "soon," so it may be part of the State of Play presentation.
To see more of TLU2, and whatever else PlayStation has up its sleeve for the State of Play event, check the start times below and mark your calendar for Tuesday, September 24.
Sony State Of Play Livestream Start Time
1 PM PT
4 PM ET
9 PM BST
6 AM AET (September 25)
Source: Read Full Article