Rejoice, Yakuza fans, you can now play all of the main Yakuza storyline on one console! The PS4 remastered version of Yakuza 5 was released today for $25. Or if you want all of the remastered editions (not including the remakes), you can also snag a digital or physical Yakuza Remastered Collection that includes Yakuza 3, 4, and 5 remastered for $60. These new versions feature improved graphics, as well as the addition of scenes that were cut from the original Western releases.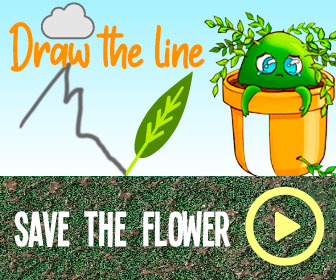 The other games in the series, Yakuza 0, Yakuza Kiwami (a remake of the original Yakuza), Yakuza Kiwami 2 (a remake of Yakuza 2), and Yakuza 6, were previously available to play on the PS4. With the completion of 3, 4 and 5 remasters, those that got their introduction to the Yakuza series through Yakuza 0 on the PS4 can follow Kazuma Kiryu's journey in 3, 4, and 5 linearly, instead of having to jump to Yakuza 6, the finale that concluded his story.
The Yakuza Remastered Collection not only includes the three remastered games, but purchasers will also receive a free dynamic theme. The physical bundle, The Yakuza Remastered Collection: Day 1 Edition, also offers a Yakuza 5 PS3 case, which is meant to fill the gap in collectors' bookshelves, since the game originally was a digital-only release. (Note: only the PS3 case will be included, not the PS3 version of the game.)
Though Kazuma Kiryu's journey is over, the Yakuza franchise isn't dead by any means. RGG studio released a new Yakuza game, Yakuza 7: Like A Dragon in Japan on January 16, 2020. The game is slated for release in the West later in 2020. Yakuza 7 features a new lead named Kazuga Ichiban and turn-based combat to reflect the protagonist's love of Dragon Quest.
Yakuza Remastered Collection
If you're interested in picking up the physical edition for Yakuza Remastered Collection, you can order it online below.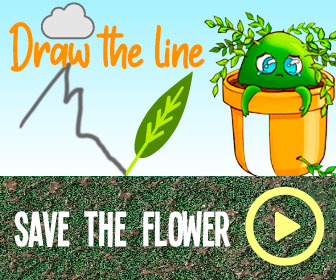 Best Deals This Week
PSA: Resident Evil 3 Pre-Orders Are Discounted At Amazon (PS4, Xbox One)
February 2020 PS Plus Games Revealed For PS4
February 2020 Xbox Games With Gold Revealed
Two Excellent Strategy Games Are Free On PC
Best Nintendo Switch Deals In The Eshop This Week
Source: Read Full Article