Apex Legends is in a healthy state right now. Legend diversity is at an all-time high, the latest Aftermarket event is one of the best yet, its competitive scene is just diving into ALGS's Autumn Circuit; to be fair, there isn't much to complain about. That being said – there's a few things I'm going to complain about.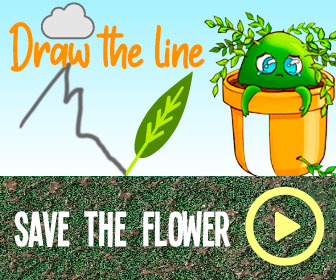 Unfortunately, Apex Legends is still subject to some terrifying bugs. Take for instance, the cursed charge rifle that ImMadness and his squad ran into a few days ago. Teaming up with iiTzTimmy and Diegosaurs, they form one of the most fearsome trios you can run into in ranked. However, they met their match when a player picked up a busted charge rifle.
(Warning: strong language)
The charge rifle normally fires in short bursts, but this particular version bugged out and fired one unending beam of death. In the clip, ImMadness screams for his life as a Death Star laser reigns hellfire upon them from the cage. As if it wasn't broken enough when it was first introduced, the perpetually-firing charge rifle has to be its scariest version yet.
Next up, we have a fully automatic sentinel. Redditor "wingedkeyboard" was messing around in firing range when they discovered that the insanely powerful sniper just got better. Combining the rapid-fire sentinel bug with a shield cell charge, it became even more devastating to the poor dummies they were testing it on. From the post below, you can see just how ridiculously deadly the sentinel is when given a quick rate of fire. Let's hope this version doesn't find itself into an actual match.
Last but not least, we have the triple take …there's no bug – it's just really powerful and gives me nightmares.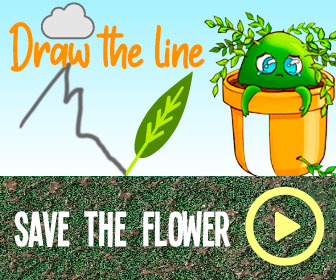 As easy as it is to tease Apex Legends and the many issues that have haunted it since launch, the game honestly offers one of the greatest multiplayer experiences out right now. Respawn knows how to capture magic, and if the upcoming map Olympus is as good as World's Edge or Kings Canyon – it's going to continue to have a long lifespan.
NEXT: Apex Legends Data Miners Tease Halloween Event, Shadow Royale LTM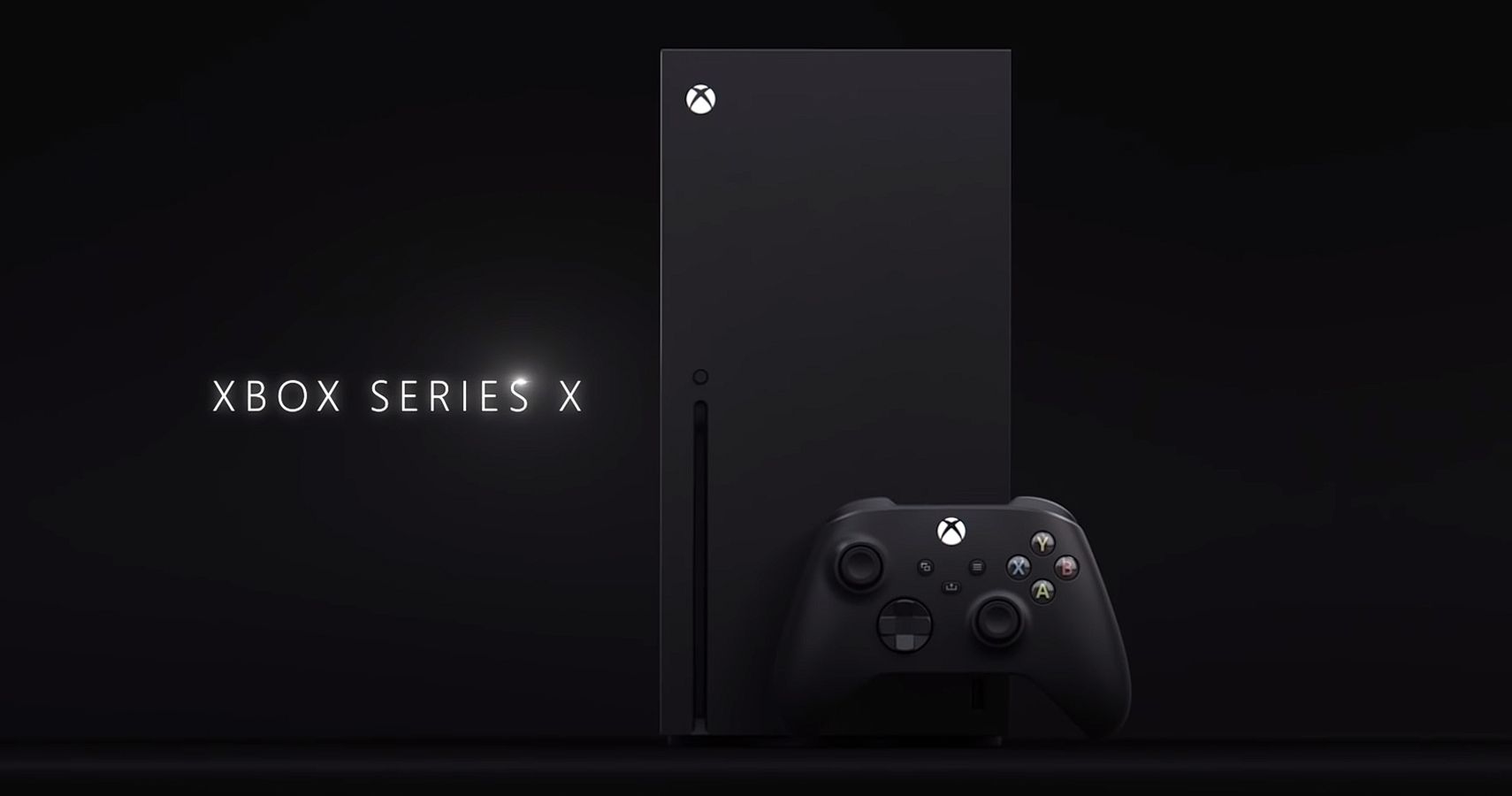 TheGamer Originals
Apex Legends
Andrew Penney is a writer for TheGamer. A bit of musical expatriate, he studied musicology and trumpet performance in college, but found his love for writing about gaming and streaming too alluring to stay away from. Some of his favorite games include Homeworld, Warcraft III, Starcraft 2, Apex Legends, Katana Zero, and Bastion. When not hunched over a keyboard furiously typing, you'd likely find him engulfed in anime or Apex — avoiding the sun entirely.
Source: Read Full Article