As we begin a new year, it's worth taking another look at the Apple Arcade platform, which came out last September with the promise of a new approach to mobile games. Offering no ads, a low monthly fee, and a complete removal of microtransactions, the service gave players a reprieve from the low quality games common in the app store.
Looking back, the service still has a way to go, and there have been a few stumbling blocks that have kept it from fully coming into its own, but as a whole the service shows a lot of promise and has some great experiences to offer players.
Quality Games…
The sheer number of new games available at launch is pretty much unprecedented for any major gaming release, with some real gems among the initial offerings. Games like Oceanhorn 2, Grindstone and Exit the Gungeon offered some high-quality familiar gameplay, while more experimental games like Bleak Sword, Assemble with Care and Sayonara Wild Hearts showed that the platform had a lot more to offer than your standard gaming fare.
…And A Few Flops
Unfortunately, there were also a few disappointments among the first offerings. Upon its initial release, the much-anticipated Overland was a complete mess to control, and Square Enix's offering to the service, Various Daylife, was less inspired than a lot of players hoped for.
Unique Developer Incentives
There's an interesting benefit to how Apple Arcade doles out money to developers, however — everyone's paid based on how much people play their games, meaning there's a major incentive for developers to make their games better if they initially fail to impress. This means that a lot of duds have taken the time to polish themselves up and offer a worthwhile experience. Overland, for instance, has made a complete overhaul of its gameplay and that's made major strides to fix the UI problems that people have had with the game.
Constant Supply Of New Content
There has also been a steady stream of new games for the platform. At first, there were four or five coming out per week for the platform, though that slowed to one per week as the holiday season grew closer. Not all of the games were winners, but there have been plenty of great ones among the new offerings. The mind-twisting puzzler Manifold Garden, The wacky party game Super Mega Mini Party, the strangely melancholy LEGO Builder's Journey, and the emotional adventure platformer Inmost have all served up some great experiences for players looking for something new from the service.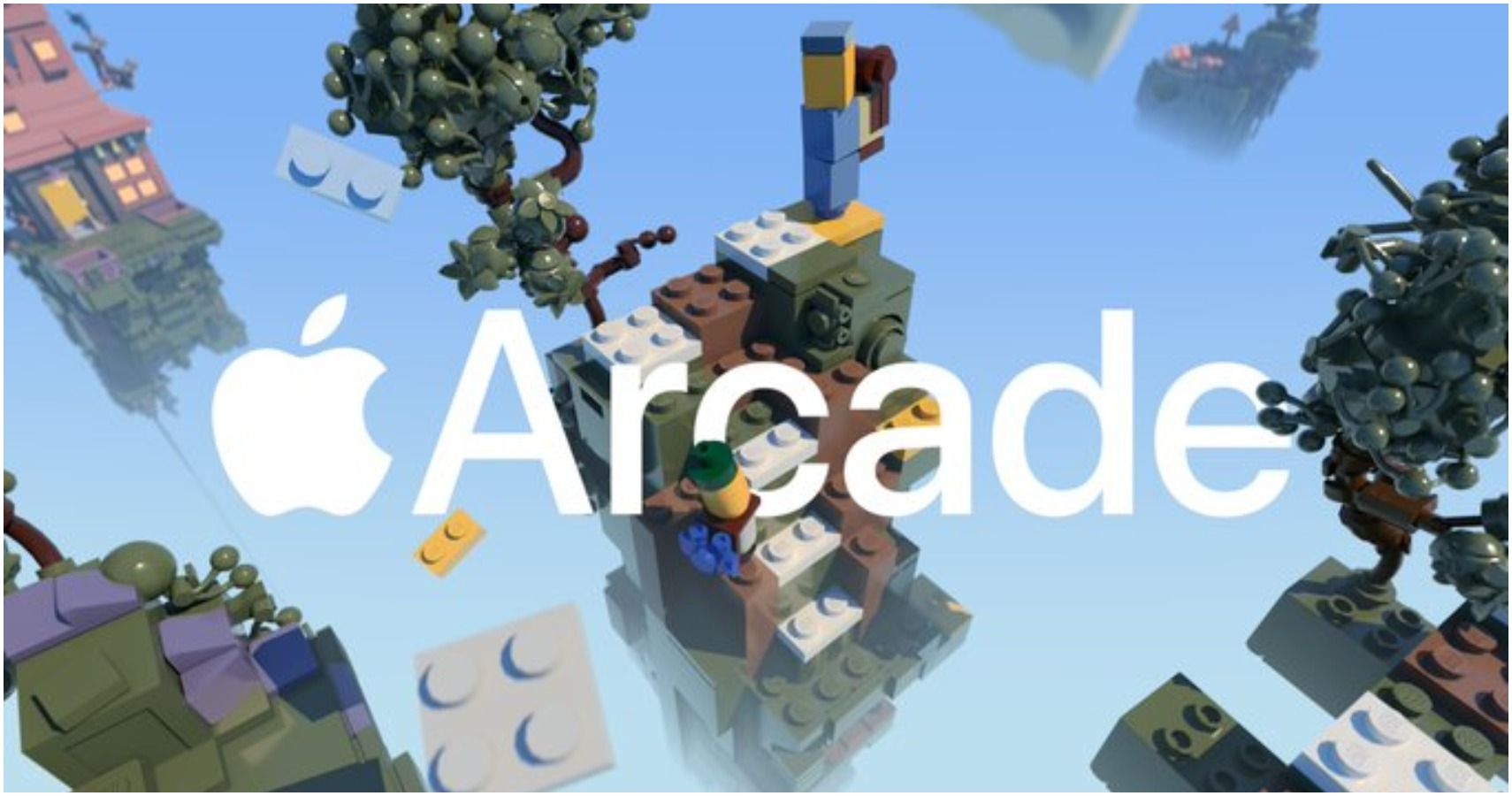 An optional annual subscription plan — letting people pay $50 for a year of Apple Arcade instead of the $60 they'd pay if they kept the $5 a month option — was added this December, showing that Apple has shown faith in the longevity of the platform.
Where The Indies Go
There are, unfortunately, still very few major developers or big names that have released Apple Arcade games. There's a spattering — the LEGO games, a Steven Universe RPG called Unleash the Light, a mediocre Sonic the Hedgehog racer, and Namco's PAC-MAN Party Royale — but for the most part everything being offered is from small indie studios. This isn't a bad thing, since many indie games are well worth playing, but it might turn  away players looking for the next Mario Kart Tour or Call of Duty Mobile.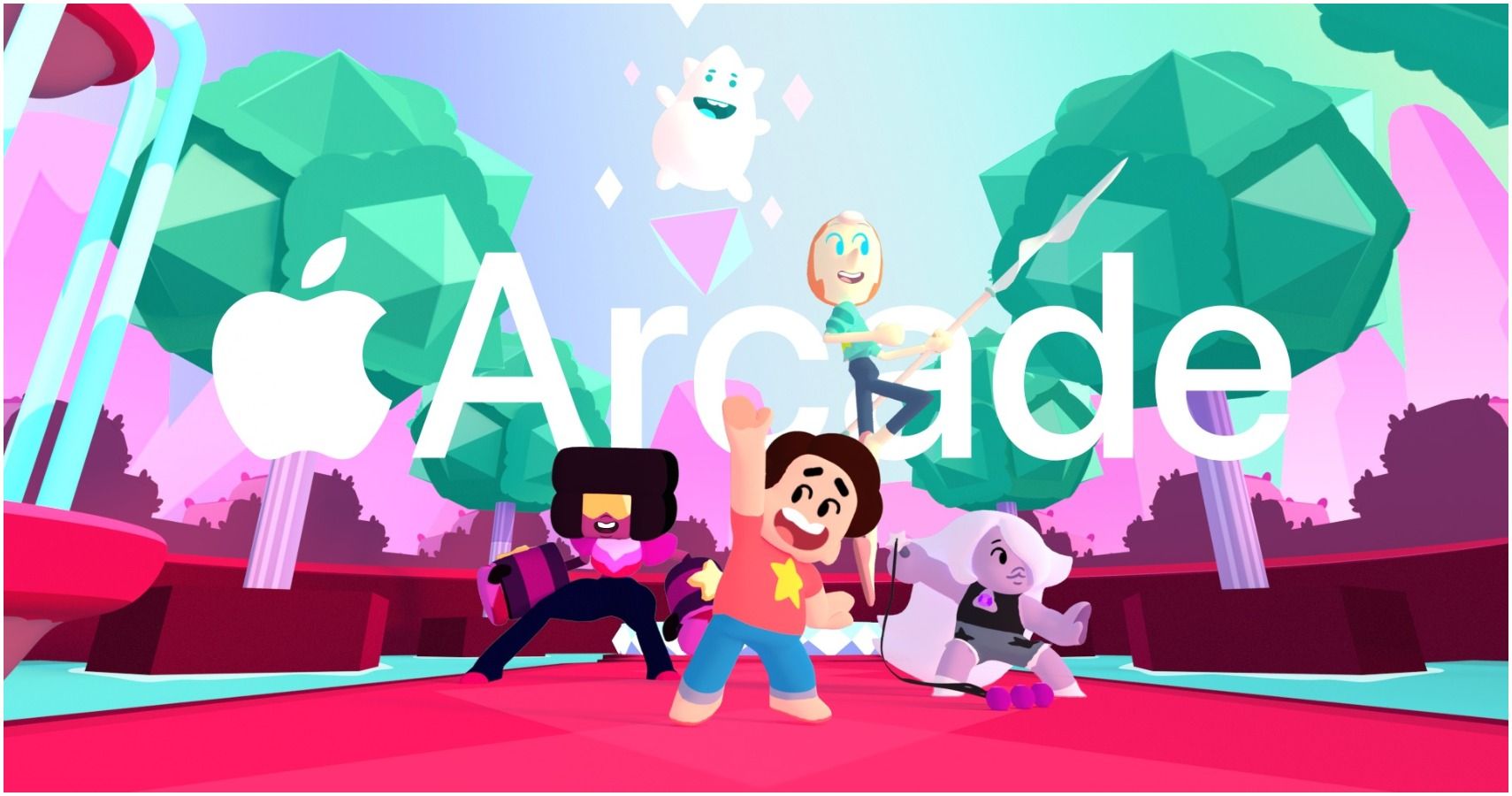 There's also an issue in the form of the platform's multiplayer games — there are plenty of titles that boast some form of online multiplayer functionality, but other players are hard to come by, making the modes less-than useful.
Sticking Around
As a whole, though, Apple Arcade has shown that the service is here to stay, and for those who play games regularly, $5 a month gives a lot of options, with a steady stream of great content that is all a welcome reprieve from the constant badgering for purchases, ratings and ads that the app store usually offers.
I look forward to seeing what new games Apple Arcade will send our way in 2020.
Source: Read Full Article