I hate karaoke in real life. Maybe it's because I'm too self conscious, or because I don't enjoy being the centre of attention, or because karaoke is just a bit shit. We've all heard Taylor Swift sing this one, what makes you think I'm going to be any better? But I love listening to music, even singing to myself around the house or in the shower, and I think it's because of this that I love karaoke in video games; it's karaoke without all the extra nonsense that comes with karaoke. That's why I think every video game should have them.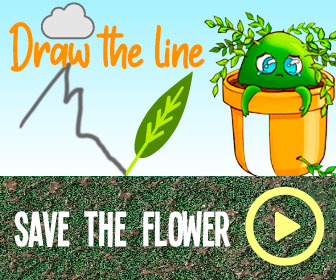 Let's take a look at some classic examples of just how perfect karaoke in video games can be. I can never, ever hear the song I Ran by A Flock Of Seagulls without thinking of my time spent in the karaoke bar playing Sleeping Dogs. Even hearing Ryan Gosling strumming it in La La Land had me pointing at the screen like the DiCaprio meme, thinking about pork buns. That's far from the only great karaoke experience video games have to offer either.
The Survive Bar in Yakuza: Like A Dragon is another excellent example. The gang of Like A Dragon have been crucial in replicating the feel of friendships when lockdown has taken the day-to-day rhythm of friendship away, and karaoke at Survive showcases that perfectly. As you go through the game, you can return to the bar and sing a collection of different songs, either as Ichiban himself or Yakuza's supporting cast. This is a well worn tradition in the Yakuza games, and other series should take heed.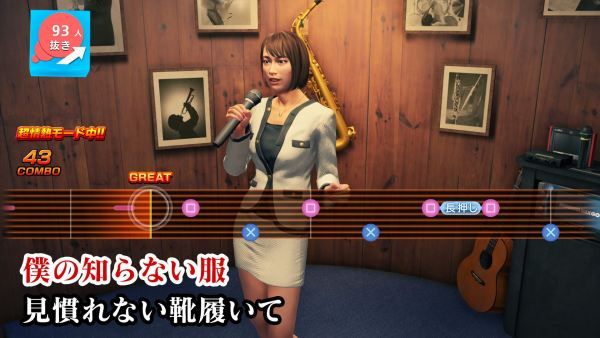 Even with those great karaoke hangouts though, you might be thinking "hold on, you can't mean every game though, right?" Well, you're wrong. I absolutely do. Are you telling me you wouldn't want to watch Zagreus crooning through Don't Stop Believin' after he's been sent back to the underworld for the umpteenth time in Hades? Or Final Fantasy 7's Cloud mumbling his way through a duet of Don't Go Breaking My Heart with Aerith at The Honey Bee? Of course you would, because every video game should have a karaoke game. It's just simple science.
What about someone like Kratos though? Surely I wouldn't want him to whip out the mic and start singing Bodak Yellow. To that I say: are you kidding me? Kratos actor Christopher Judge has a voice that's somehow like both concrete and silk. I would love to hear him belting out the hits while he makes his way up the mountain. And now that I've mentioned it, I know you would too. "But it's against his character!" you might cry, but as every unlucky soul that has ever been dragged on stage at a karaoke bar will tell you, it doesn't matter if it's against your character or not. You're singing Dancing In The Dark and that's the end of it.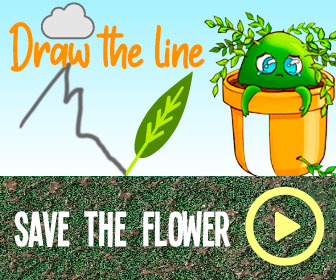 Even if suggesting we see Kratos on the mic when he goes to Ragnarok later this year is a bit silly, I do think more games could do with the karaoke spirit. There are a lot of games that use music well, no question, but most of it exists in the development studios and not in the games themselves. It's all either an external soundtrack added later, or it's environmental sounds like a clash of steel or the crunch of footsteps. These have their place, but a subtle dash of actual music here and there can offer a character more vulnerability and soul.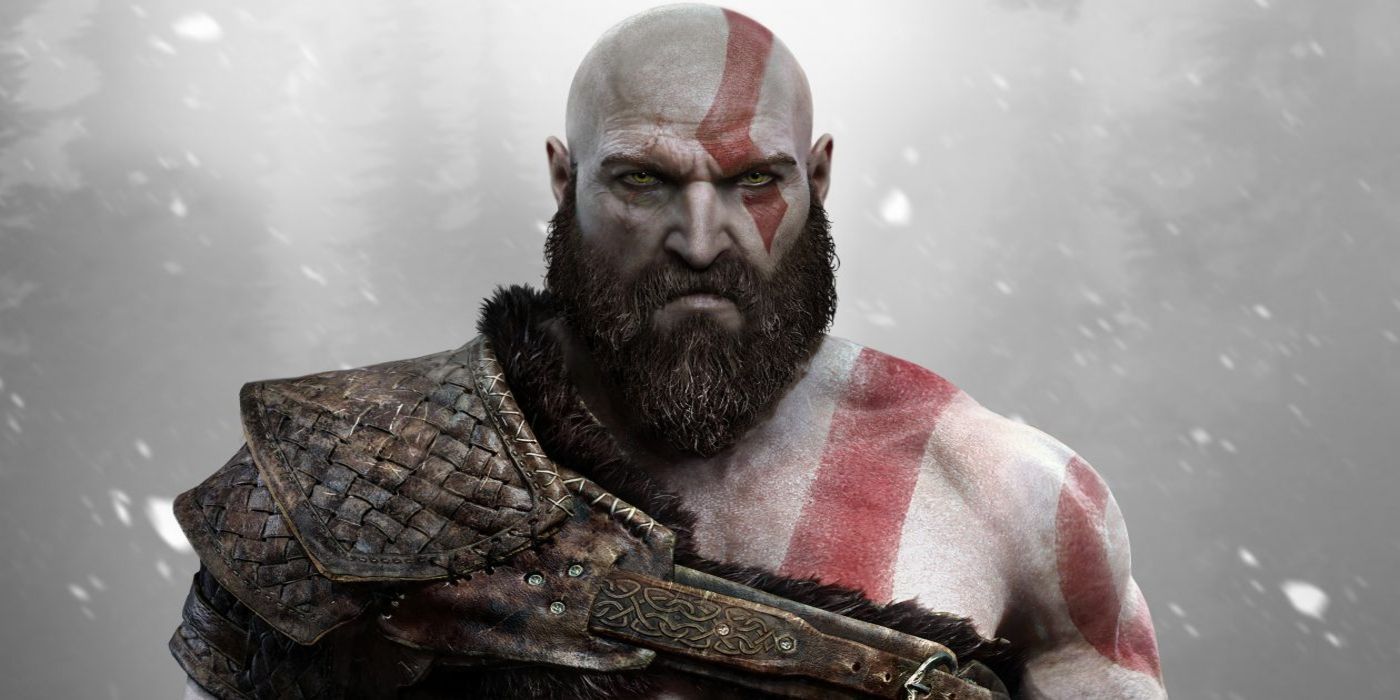 Judy Alvarez's story in Cyberpunk 2077 is constructed around the rhythm and feel of several Radiohead songs. Ellie softly strumming Take On Me in The Last of Us Part 2 was one of my favourite moments in gaming last year, because it felt so real and raw. In the middle of mowing down zombies, we caught a glimpse of the real Ellie. I'm not sure Kratos giving us his best Bodak Yellow would quite have the same effect, but I do wish more games would get on board with the karaoke spirit.
Music has always played a crucial role in video games, but the characters haven't always played an active part in that. I would love to see more games engage in the joy of karaoke, but even if they don't, it would be nice to see characters have a more active role in their game's musicality.
Next: Kojima's Next Game Is Almost Certainly Going To Be An FMV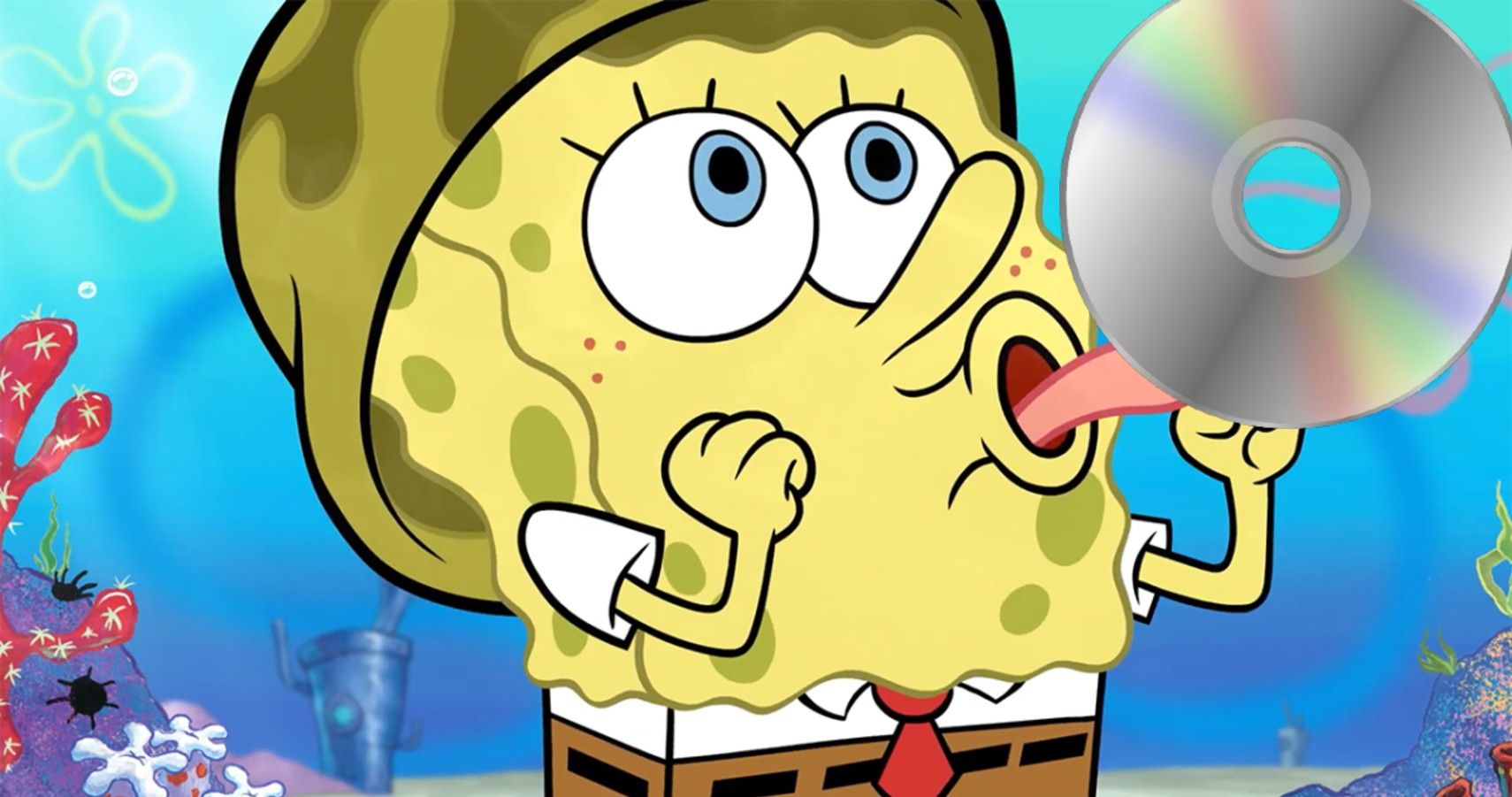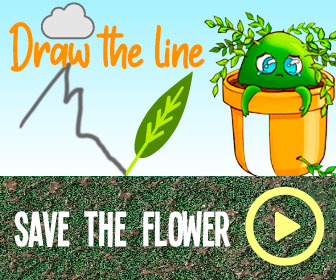 TheGamer Originals
God of War
PC
Yakuza
Xbox One
Ps5
ps4
Yakuza 7
Yakuza: Like A Dragon
Xbox Series X
The Last Of Us Part 2
Stacey Henley is an editor for TheGamer, and can often be found journeying to the edge of the Earth, but only in video games. Find her on Twitter @FiveTacey
Source: Read Full Article