A Rugrats reboot is coming to Paramount Plus later this year. The best accompaniment to its release would be a remastered version of Rugrats: Search For Reptar.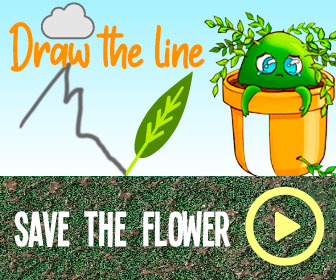 It was announced last week that CBS All Access is getting a rebrand. Later this year, it will become Paramount Plus. That's not all that exciting. However, the reveal that a number of iconic TV shows will be making a comeback is very exciting. Fraiser, Fairly OddParents, and best of all, Rugrats. The world's most famous animated babies are getting a CGI reboot, and the original voice cast has returned for the project.
Other than promotion via ads and trailers, the best way to hype the return of Rugrats is with an accompanying product. Not a Hot Wheels dump truck modeled after Tommy full of what appears to be toy poop (yes, that is a real thing). A remaster of the 1990s PS1 classic, Rugrats: Search For Reptar would be far more fitting.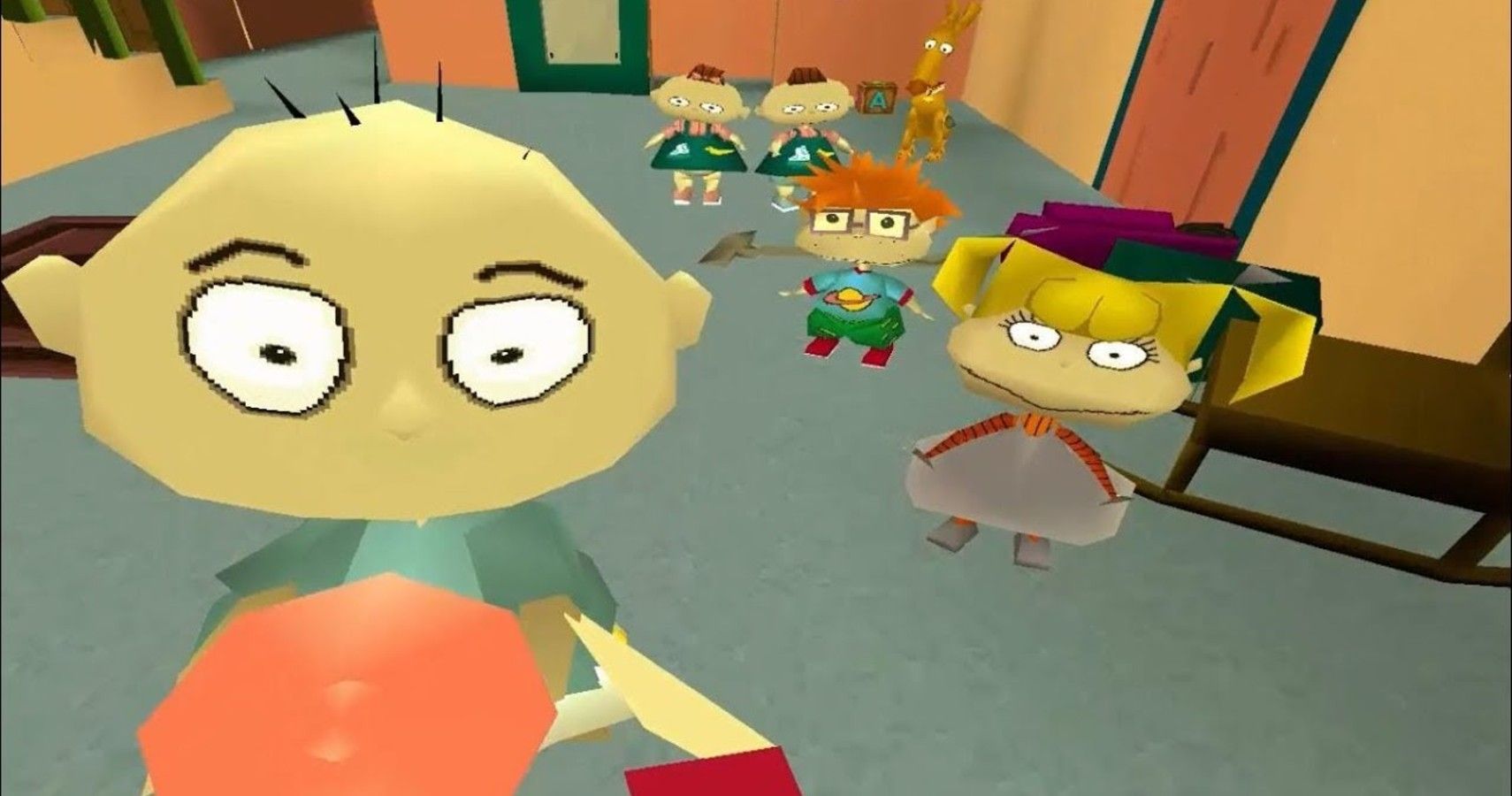 Okay, classic might be a bit of stretch. It wasn't the best game in the world, but it was damn entertaining. Chances are many of you reading this will have played it. Plus, if Alex Kidd and Ghost 'n Goblins can get remasters, then Rugrats can too. It also did okay on the sales front. At almost 1.5 million copies sold, Search For Reptar was the 66th best-selling PS1 game ever, beating titles like GTA 2 and Twisted Metal.
For those of you unlucky enough to have never experienced Search For Reptar (I get it, I'm old), the game tasked players with searching for Tommy Pickles' missing jigsaw pieces. It features all of the show's main characters, 14 levels, and is a whole lot of fun. It was designed for children aged between seven and 12 apparently, but that won't stop me from playing it should it ever be remastered.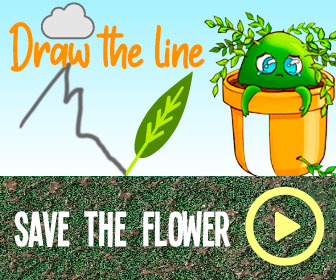 An adult playing Search For Reptar probably won't take longer than two to three hours to complete its main story. However, I'm very ready to lose at least twice that playing its mini-golf mini-game. I'm not trying to say it should be a $70 triple-A title. Just a fun remake to remind people how great the entire franchise was at its peak in preparation for the rebooted TV show. It has been off the air for 17 years after all. Some of us need reminding, and a whole new generation might never have even heard of Rugrats at all.
NEXT: Final Fantasy 7 Remake Won't Make Full Use Of The PS5 Until Part 2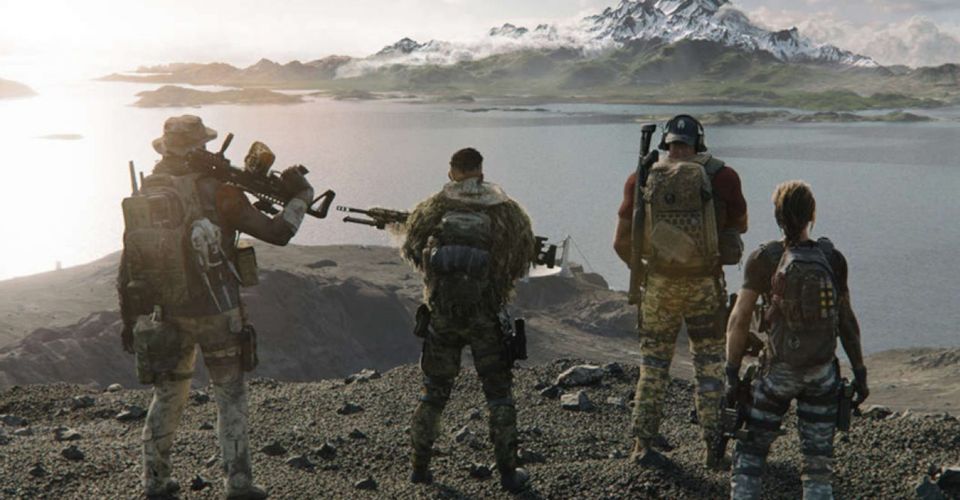 TheGamer Originals
Nickelodeon
Rugrats
Josh has been gaming for as long as he can remember. That love began with a mild childhood addiction to the Sega Genesis, or Mega Drive since he lives in the UK. Back then, Sonic 2 quickly became his favorite game and as you might have guessed from his picture, the franchise has remained close to his heart ever since. Nowadays, he splits his time between his PS4 and his Switch and spends far too much time playing Fortnite. If you're a fan of gaming, wrestling, and soccer, give him a follow on Twitter @BristolBeadz.
Source: Read Full Article