Fortnite has been heaped with praise for its ongoing Marvel-themed season, and deservedly so, but where does it go from here?
Fortnite has teamed up with Marvel a couple of times in the past, but nothing on the same scale as what it is doing this season. The fourth season of the game's second chapter is entirely focused on Marvel. Its heroes, villains, powers, you name it. Its developers have been showered with nothing but praise for what they've managed to pull off, but unfortunately, all good things must come to an end.
Players were reminded that Fortnite's current Marvel crossover can't last forever by something appearing in the sky over the island this week. The v14.30 update secretly added Galactus way off in the distance as he inches ever closer to the island. When the supervillain arrives, he will attempt to consume the planet on which Fortnite exists to sustain himself.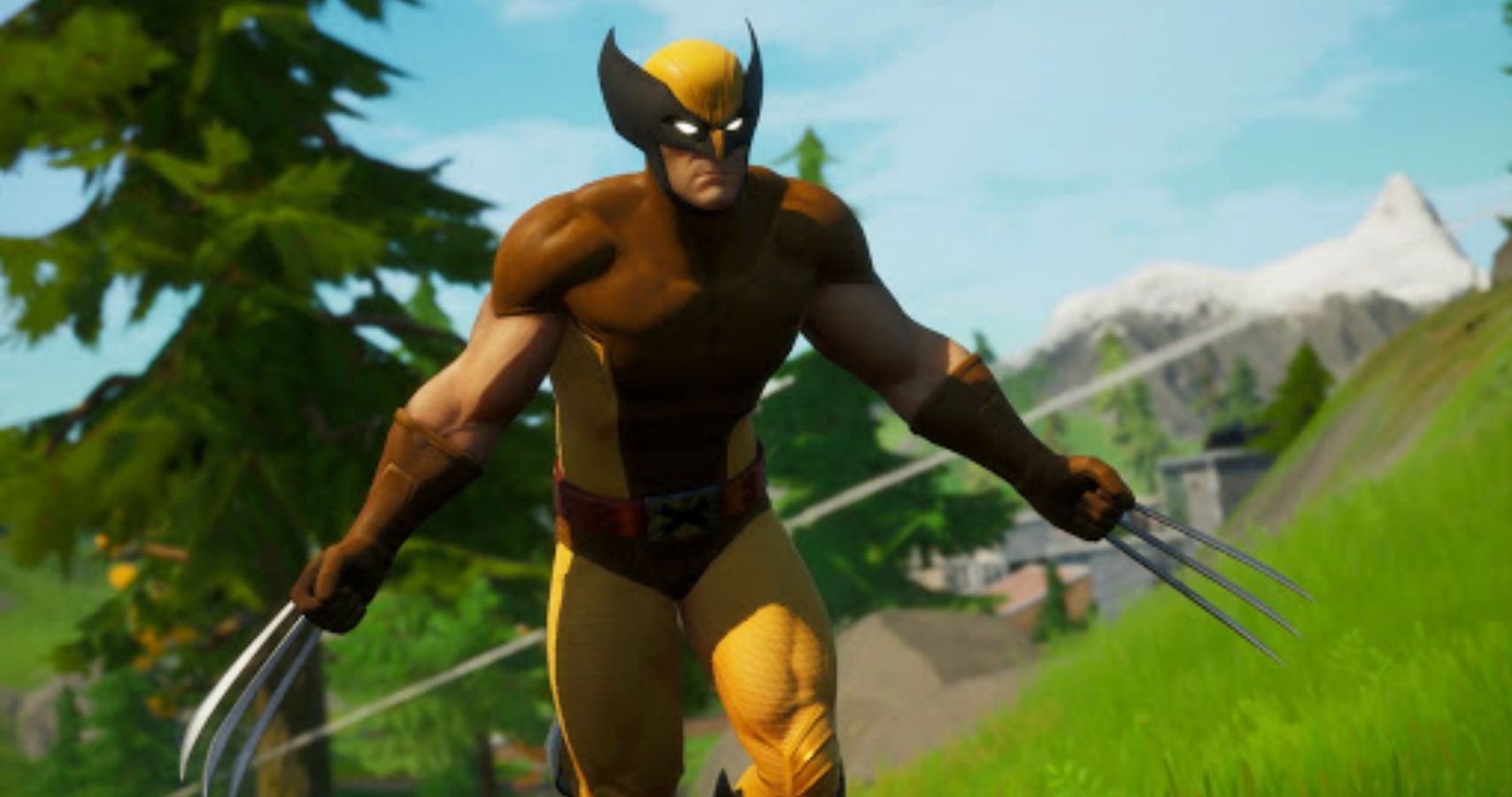 The arrival of Galactus will likely be accompanied by some sort of epic in-game event. Marvel's heroes will do battle with the cosmic entity and either defeat him or lose and the island will be consumed. Either way, Marvel's latest and longest stay in Fortnite will be over. Once Galactus is gone, or the island he consumes is replaced by a new one, a new, Marvel-less season will begin.
At that point, or shortly after it, Fortnite could see a drop-off in its active player base like nothing it has ever experienced before. Either Marvel fans who have joined this season leaving as the elements they were interested in will have gone, or long-time players believing the game will never be as good as it was this season, and they might have a point.
Epic needs to figure out a way to keep this wave of momentum going, but that might not be possible. There's a chance that season five is a DC-themed one and follows the same pattern as season four, but then what happens once that is over? As great as season four has been, Epic may have given Fortnite players too much. This season is not sustainable in the long-term, unless Marvel is here to stay, of course.
NEXT: The New PlayStation Store Launches Next Week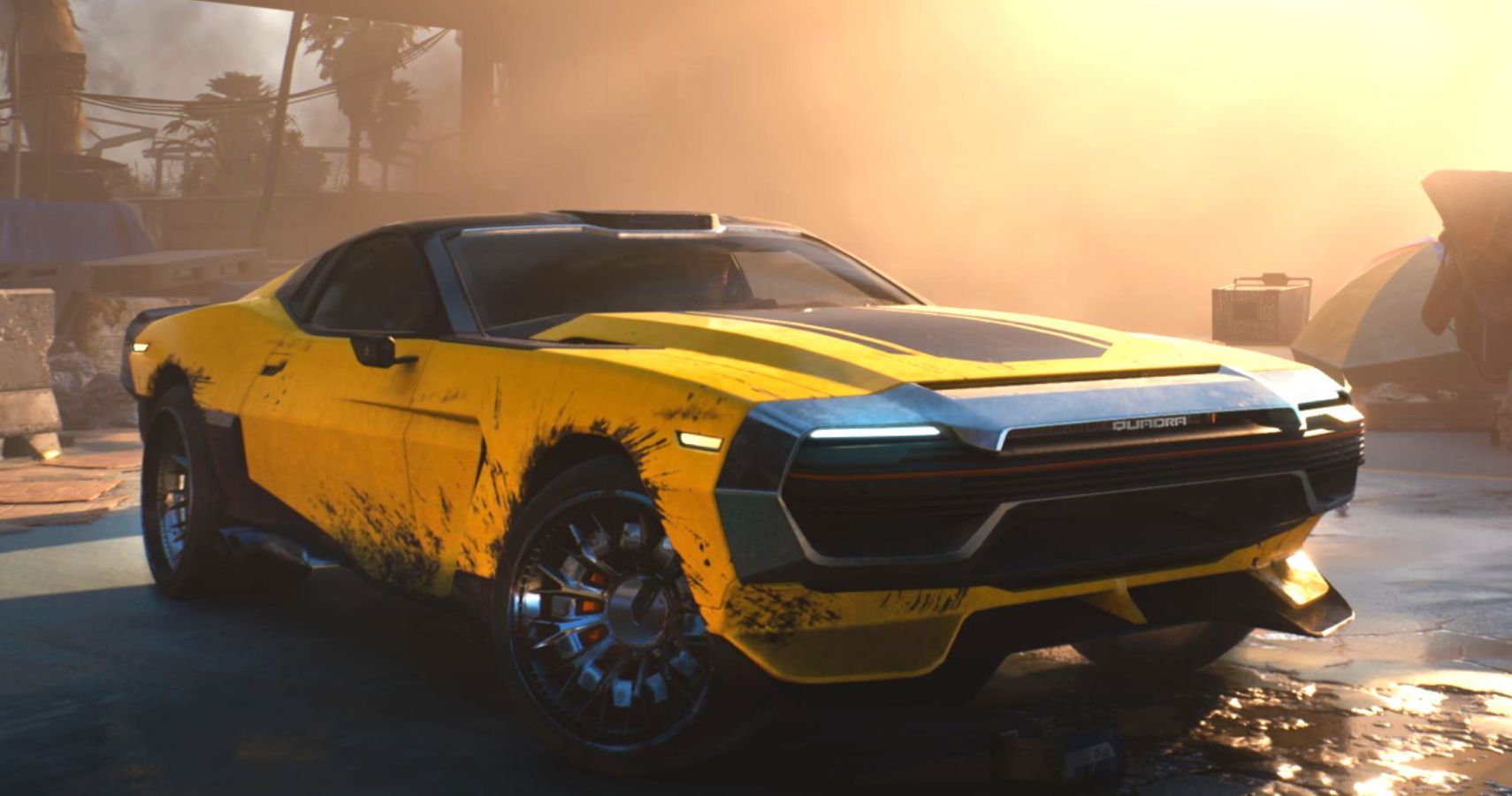 TheGamer Originals
Marvel
Fortnite
Josh has been gaming for as long as he can remember. That love began with a mild childhood addiction to the Sega Genesis, or Mega Drive since he lives in the UK. Back then, Sonic 2 quickly became his favorite game and as you might have guessed from his picture, the franchise has remained close to his heart ever since. Nowadays, he splits his time between his PS4 and his Switch and spends far too much time playing Fortnite. If you're a fan of gaming, wrestling, and soccer, give him a follow on Twitter @BristolBeadz.
Source: Read Full Article