Mortal Kombat 11 has no shortage of fan service. From fan favorite characters to cheeky little nods to past games, the latest incarnation of the long-running fighter series is full of fun secrets to discover. And now, with the release of Mortal Kombat 11 Ultimate, Netherrealm has added in yet another cute homage.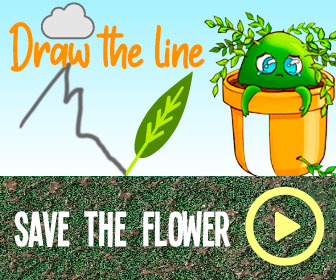 YouTuber Mr. Alucard discovered the secret while exploring MK11's latest patch, which gave multiple characters fresh new brutalities to use. However, Shao Kahn's brutality isn't exactly new, and longtime MK diehards will recognize the move in an instant.
Take a look in the video below.
Look familiar? If not, watch this fatality from 1997's underrated Mortal Kombat 4.
That's right – Shao Kahn's "new" brutality is actually one of Reiko's fatalities from Mortal Kombat 4. MK4 is a game that doesn't get much love these days, thanks to a negative reputation in the fanbase and scathing critical reviews at launch. However, the game definitely has its fans (myself included,) so it's really cool to see the folks at Netherrealm giving it a little shoutout like this.
What's interesting about this is that, as our sister site ScreenRant points out, Reiko is a character who idolizes Shao Kahn. At the end of MK4, he steps through a portal, sits down on Shao Kahn's throne, and dons the villain's iconic helmet. In his Armageddon appearance, Reiko had a similar outfit to that of Shao Kahn as well, even wielding a hammer.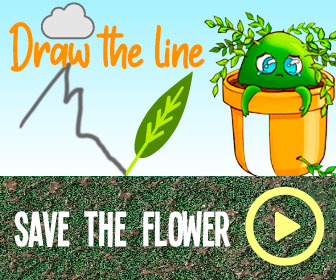 This begs the question, then: is this new brutality an oblique tease that Shao Kahn might not be who we think he is, or am I thinking way too hard about Mortal Kombat lore?
It also begs the question: how much more content is going to be added to Mortal Kombat 11? The game's been out since last April, and sees constant updates, tweaks, and additions. Plus, there are rumors that over five new DLC characters will be added to MK11 in the near future.
Netherrealm seems pretty committed to the game still, even going into next-gen, and it would be great for that to continue. And hey – maybe Reiko's due for his long-awaited return.
Next: Installing Mortal Kombat 11 Ultimate Is A Nightmare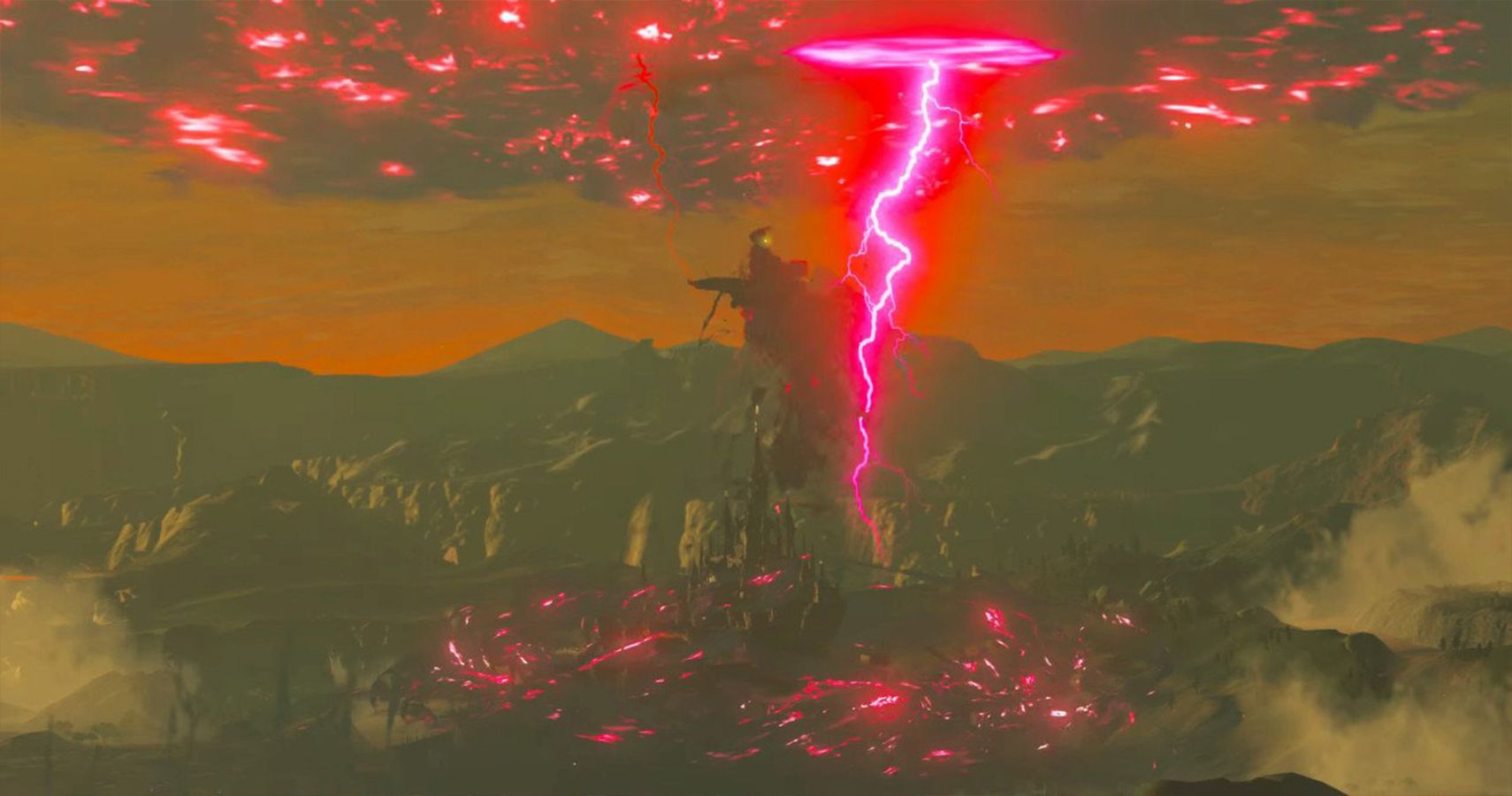 Game News
TheGamer Originals
Mortal Kombat
Mortal Kombat 11
fighting
Bella Blondeau is a lovable miscreant with a heart of gold… or so she says.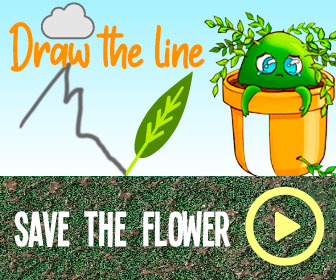 She likes long walks in dingy arcades, loves horror good and bad, and has a passion for anime girls of any and all varieties. Her favorite game is Nier: Automata, because she loves both robots and being sad.
Source: Read Full Article