The Sims 4 is now very comfortably the longest-running game in the series. It was released back in September 2014, meaning it will be celebrating its eight-year anniversary later this year. The game still has free monthly updates, often adding new features or items along with the usual bug fixes. This extra content may be frequent but unfortunately, it's all very minor additions as The Sims 4 staggers into 2022 with its last major release being the Cottage Living expansion, all the way back in early August 2021. So come on Maxis, it's time to give us The Sims 5 already!
Recent releases suggest The Sims 4's shelf life is swiftly expiring, at least as far as many in the community are concerned. In 2021, DLC shifted focus from a selection of more in-depth content, including expansions, game, and stuff packs, to several months of nothing but kits. This was despite initial reassurance that these new packs – which focus on adding a small number of niche items, mostly comprising of furniture and clothing – were "bite-sized" to "keep you going while you are waiting for those really big packs."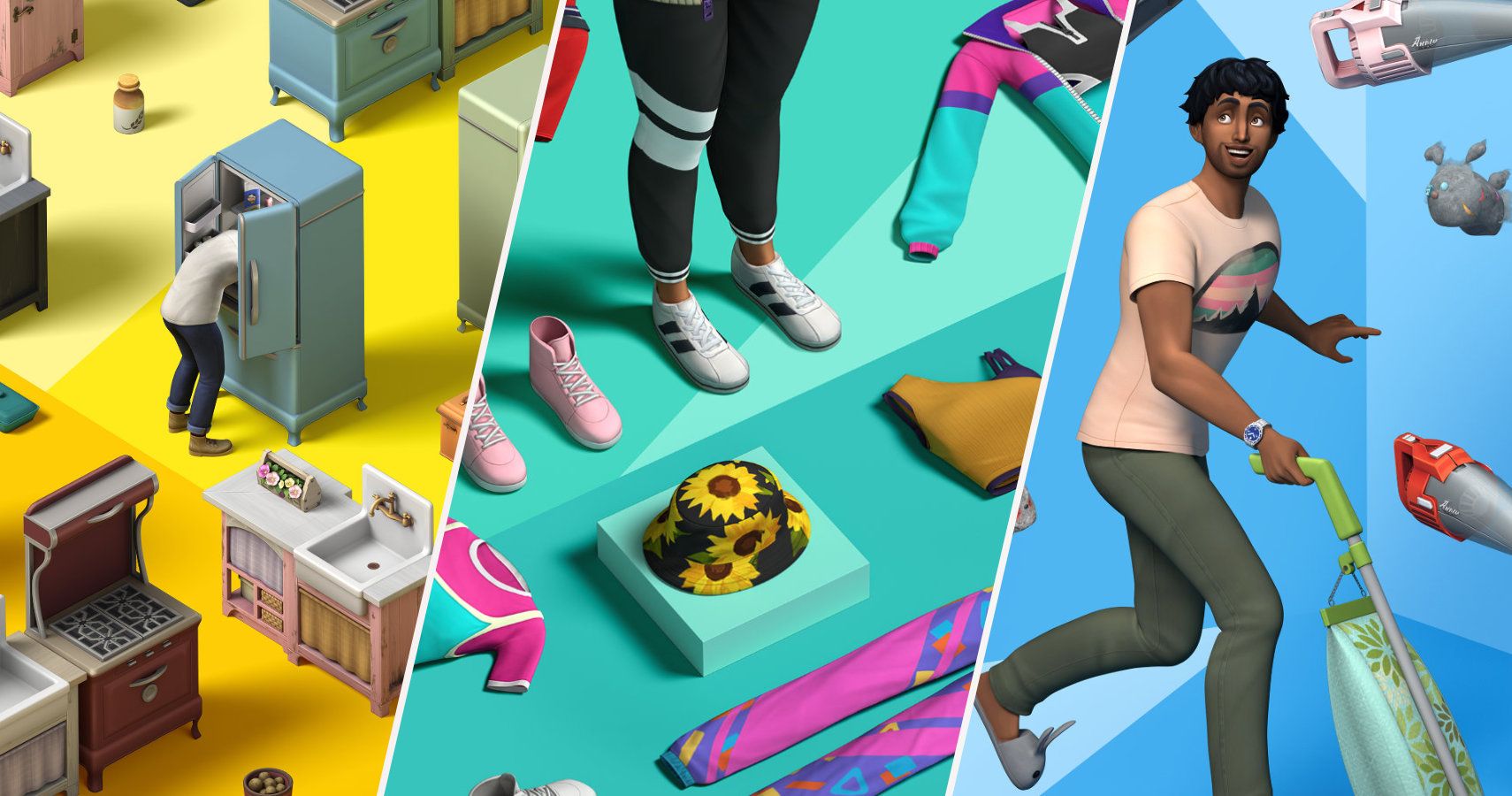 When kits were first announced, Simmers began to predict that they would be the beginning of the end for The Sims 4. At the time, I tried to stay positive towards them. After all, despite comprising just a few items, they are far better value than the famously expensive Sims 3 Store, which remains overpriced to this day. However, when the first three kits were released my faith was shaken. Bust the Dust was the worst offender, a gameplay kit so broken it was slated by even the most hardcore fans of the game. While the other kits fared better, they are still incredibly niche, appealing to narrow sections of the Sims community. They are also firmly aimed at builders and stylists, with Bust the Dust – in all its brokenness – being the only gameplay kit to date.
Between 2018 and 2020, The Sims 4 had a predictable DLC pattern. Each year we saw two expansions, one in spring/summer and one around the holidays, as well as three other releases. These comprised either two stuff packs and a game pack, or two game packs and a stuff pack. In 2021 this changed. We had one expansion, one game pack, and one stuff pack. These were released in the first half of the year before kits fully took over. Now a leak about an upcoming Carnaval fashion kit, despite Carnaval festivals not being in the game, suggests this trend may continue for a while.
Kits may offer better value than the previous storefronts but they don't offer better value than other forms of DLC. Take for example Paranormal Stuff. This pack contained a new career, skill, and lot type. As part of this, we saw new NPCs to interact with, including Bonehilda. There were also seven hairstyles, 20 other create a sim items, 37 build mode items, and new flooring and wallpaper. In comparison, kits contain around 20 – 30 items for either create a sim or build mode, with this being reduced to just five in the Bust The Dust kit, which focuses on gameplay. No other kits so far contain gameplay items.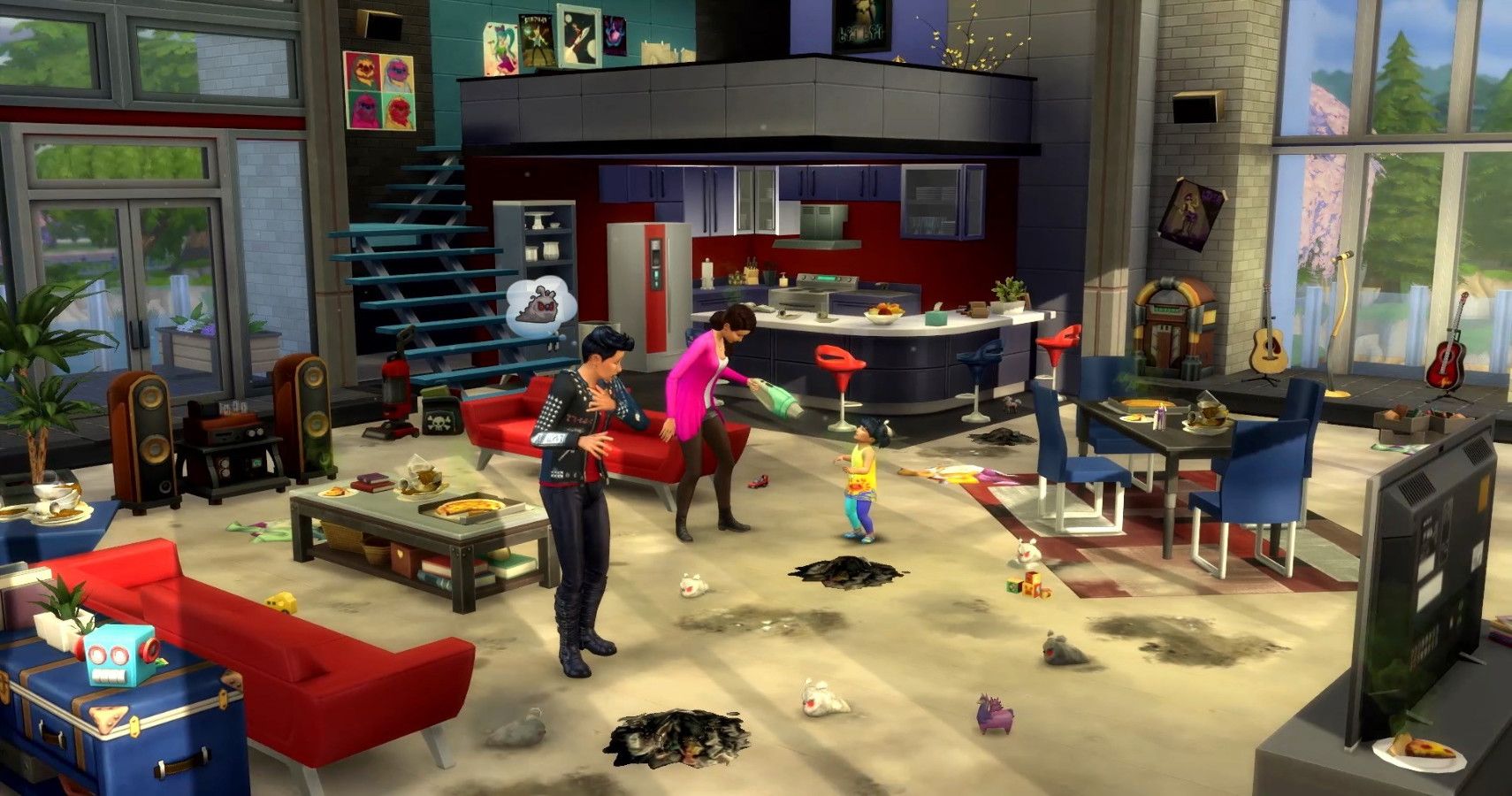 You can clearly see that kits are offering far less to players than we're used to. While the idea of plugging gaps with cheap to buy and easy-to-produce niche content isn't inherently bad, the fact it has replaced everything else for the last six months is. Even now, as we see the first roadmap of the year, it appears that kits are a heavy focus with the announcement promising a game pack and two kits, once more focusing on this supposedly "extra" content.
In short, The Sims 4 has become stale. While I still enjoy Cottage Living, and it remains a firm favorite, I've really felt the absence of other content. The kits themselves are fine, but that's the problem. Fine isn't good enough for a life simulation game that only recently got story progression. Maybe I could be persuaded to stay longer with the addition of more hobbies, a chemistry system, or one of many other previously unexplored features, but this isn't what we've got. Some '80s athletic wear, a broken vacuum cleaner, and some cute plants just aren't going to persuade me to stick around. Granted, we've had some nice free additions but even those fall flat due to lack of depth. Scenarios are improving but making a million simoleons isn't a fun or engaging experience, rather something we've all been doing since launch.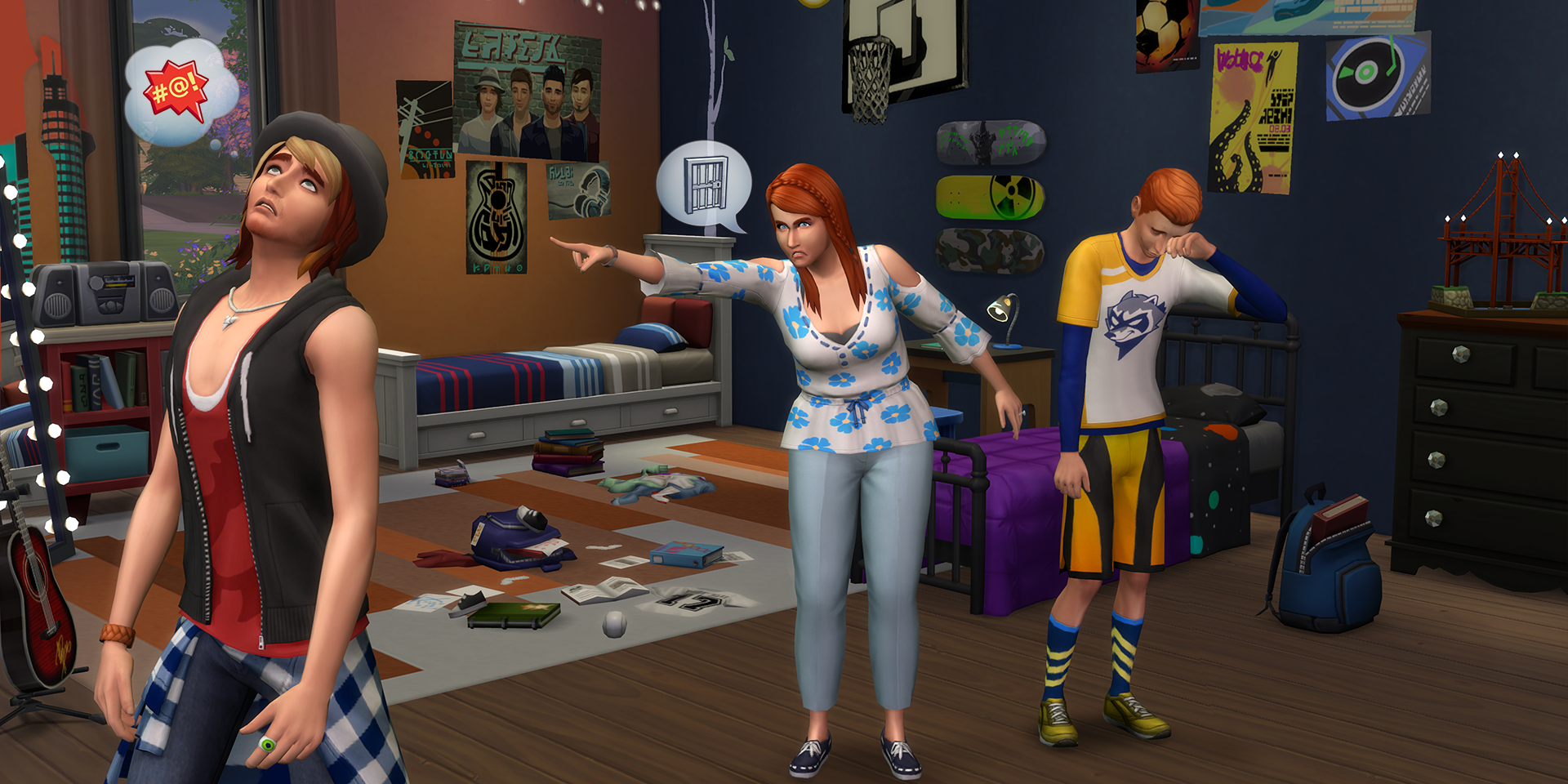 The Sims 4 is the longest-running game in the series by far and it's really showing its age. While there are still some things that could be done with it, the seemingly endless parade of kits just feels like the world's longest death rattle for a game I've always adored. The hopeful side of me feels like this was never intended. The pandemic has no doubt had a huge effect on the series' plans and it's likely that the delays are catching up, especially given the development cycle of larger content. If this is the case, then it makes things a little more understandable. However, we'll likely never know as The Sims team are masters at being transparent without ever actually giving much away. Upcoming content is vaguely teased a few weeks ahead, with details often revealed just days before release. While we know delays do happen, they are never detailed publicly. This makes it difficult to know if this huge gap between major releases was originally intended.
Kits feel like the kind of content that plugs gaps and keeps The Sims 4 on life support while The Sims 5 gains momentum. However, the problem is there is no Sims 5, at least not publicly. This leaves players, especially those who enjoy gameplay the most, floating around searching for something new. With upcoming indie life sim Paralives beginning to make some waves, the Sims team needs to step it up, fast.
Source: Read Full Article