Google Stadia launched with a fairly weak lineup, and it doesn't seem to be getting better anytime soon, as the 2020 release schedule is looking pretty bare.
The people who purchased the Founder's Edition in 2019 were given early access to Google Stadia. Buying a Founder's Edition (or being given a Buddy Pass by a friend) would ensure that the owner would receive Destiny 2: The Collection and Samurai Shodown for free at launch. However, they had to pay for the rest of their games, and the selection was a meager choice of older titles. The only Stadia exclusive at launch was Gylt, which was an entertaining game, but hardly a system seller.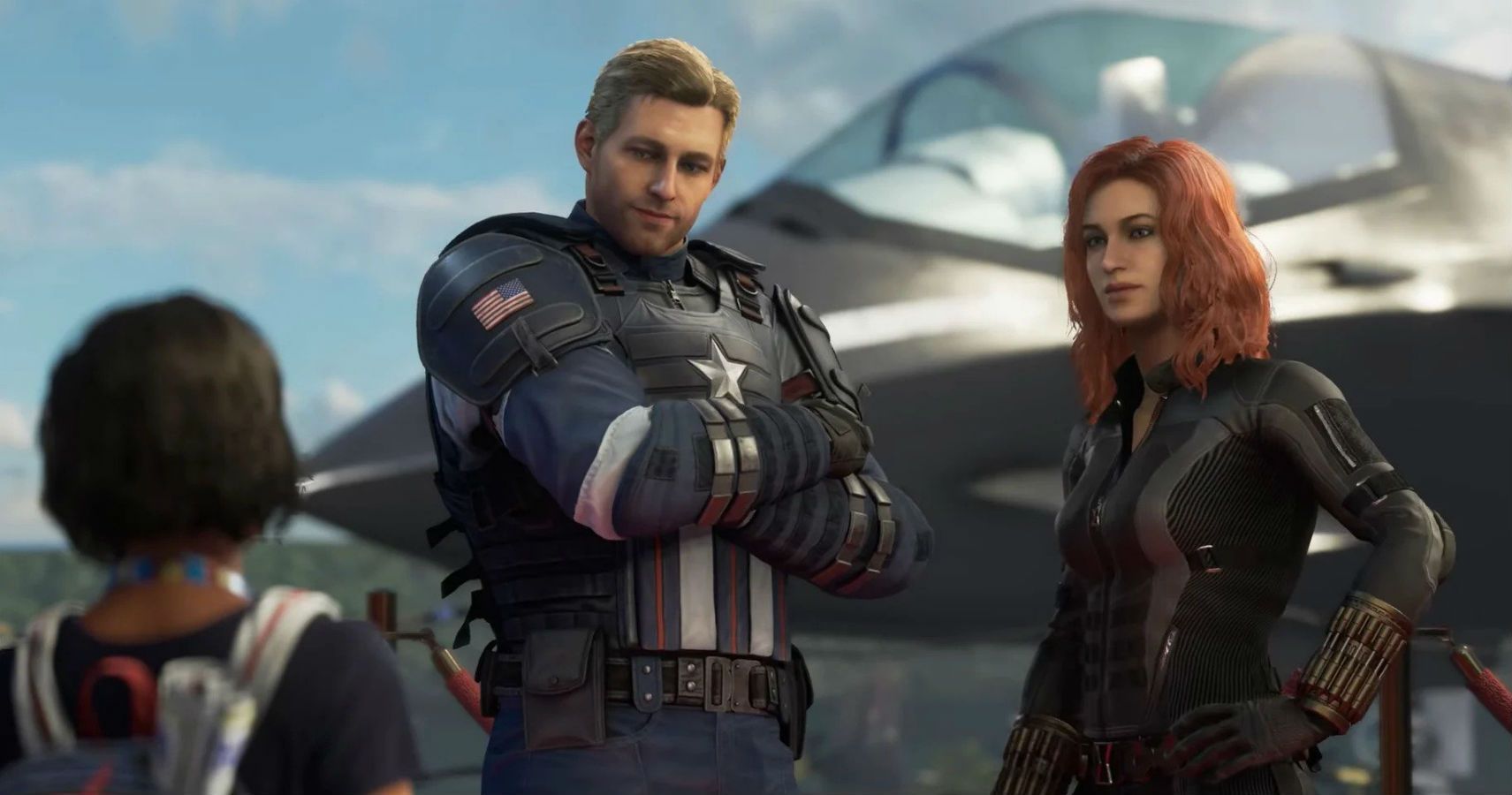 Google Stadia also only has two exclusives being released in the future in the form of Get Packed and Orcs Must Die 3, along with a timed exclusive in Spitlings. None of these games look bad, per se, but they are hardly the killer exclusives that the other platform holders are adding to their lineups. The next console generation is going to be all about the exclusives, with Microsoft and Sony buying up studios left and right in preparation for the upcoming war between the PlayStation 5 and Xbox Series X. Google recently purchased Typhoon Studios and integrated it into Stadia Games and Entertainment, but that seems like a small step compared to the gains made by the competition.
The 2020 lineup of Google Stadia has a couple of impressive triple-a games, but that's it. Stadia runs the risk of having the same problem as the Nintendo Wii U, with the audience being turned away due to huge gaps in the release schedule. Like Nintendo did with the Switch, Google needs to court more indie developers in order to keep a steady influx of games so that the service can remain in the headlines and keep giving options to the fans who purchased the service early.
It isn't the end of the world for Google Stadia, as Nintendo's schedule for 2020 isn't exactly jam-packed at the moment, and we still know next to nothing about the PlayStation 5 and Xbox Series X launch line-up, even though they are meant to be released at the end of the year. The difference between those companies and Google is that they have a solid history of actually releasing games for their platforms, whereas Google is still the new guy and has to prove itself to the fans who shelled out money to play Stadia early.
Source: Read Full Article