When it comes to sports games, almost no one outside of EA or 2K has been able to put together a winning formula. The two publishers have a stranglehold on the market, pumping out high-performing titles year after year. However, thanks to indie developer Bit Fry, there's an underserved market that's finally getting the attention it deserves – the arcade sports game.
Much like classic games from the 90s, Bit Fry's titles are fast-paced, accessible, and serve a niche separate from the Maddens and FIFAs that litter the market on an annual basis. The team is fearlessly marching into the arcade sports niche, despite being a small indie studio that's dwarfed by EA, 2K, and nearly all other players in the field.
Not deterred by the competition, Bit Fry has managed to grab licenses from the National Hockey League, National Football League Players Association, Major League Baseball, and nearly a dozen other professional organizations. With these impressive contracts, the team has gone on to launch two success titles – Ultimate Rivals: The Rink, and Ultimate Rivals: The Court.
We had the chance to connect with Todd Zeile, Bit Fry Game Studios Chief Business Development Officer, to discuss the team's ability to acquire these lucrative contracts, his vision for the future, and how Apple Arcade is changing the gaming landscape. Before jumping into the world of gaming, Zeile was a professional baseball player, with an illustrious 16-season career – most of which was spent with the St. Louis Cardinals.
Who better to help craft an arcade sports game and navigate convoluted licensing agreements than a man that has dealt with them for nearly two decades?
TheGamer: First off, where did the idea for Ultimate Rivals come from? Did you envision it as a series of games from the beginning? Was it contingent on getting these various licenses from different sports organizations?
Todd Zeile: The vision for Ultimate Rivals always centered on the core belief that the sports video game market had become oversaturated with highly realistic, simulated characters and environments. We saw the industry ignoring a whole segment of games, like those from the late '90s and early 2000's: arcade action sports games, or what we like to call "nuevo arcade", games easy to pick up and play, but hard to master. From game design to art style, we gave our game a retro feel while making the environment futuristic. For example, our art style of blocky shoulders, chiseled cartoon faces, colorful environments is unique and created by some of the best in the business (Halo 4, Gears of War, Need for Speed, Jurassic World 2, X Men, Guardians of the Galaxy).
That thesis led to creative exploration that morphed from an unlicensed, standalone action arcade baseball game to today's Ultimate Rivals, multi-licensed (as many as EA!), multi-sport games series with an amazing 61 women and men athletes that cross over to play every sport.
Negotiating licenses with 11 different sports leagues and players association for approval of cross over gameplay was a long, complex process but sets us apart on the sports gaming landscape. To date, we have licenses with major professional sports organizations, including the National Hockey League; National Hockey League Players Association; National Basketball Association; National Basketball Players Association; National Football League Players Association; Major League Baseball; Major League Baseball Players Choice; Women's National Basketball Association; Women's National Basketball Players Association; U.S. Women's National Soccer Team Players Association: and retired legend, Wayne Gretzky.
How on Earth did you manage to land agreements from so many organizations, including the NBA and the NFLPA?
While it took about three years due to the natural course of negotiations, all of our licensors were really into our creative vision. Seeing something fresh in sports games where athletes have fun and seem almost like superheroes in a game with a retro arcade feel was super appealing.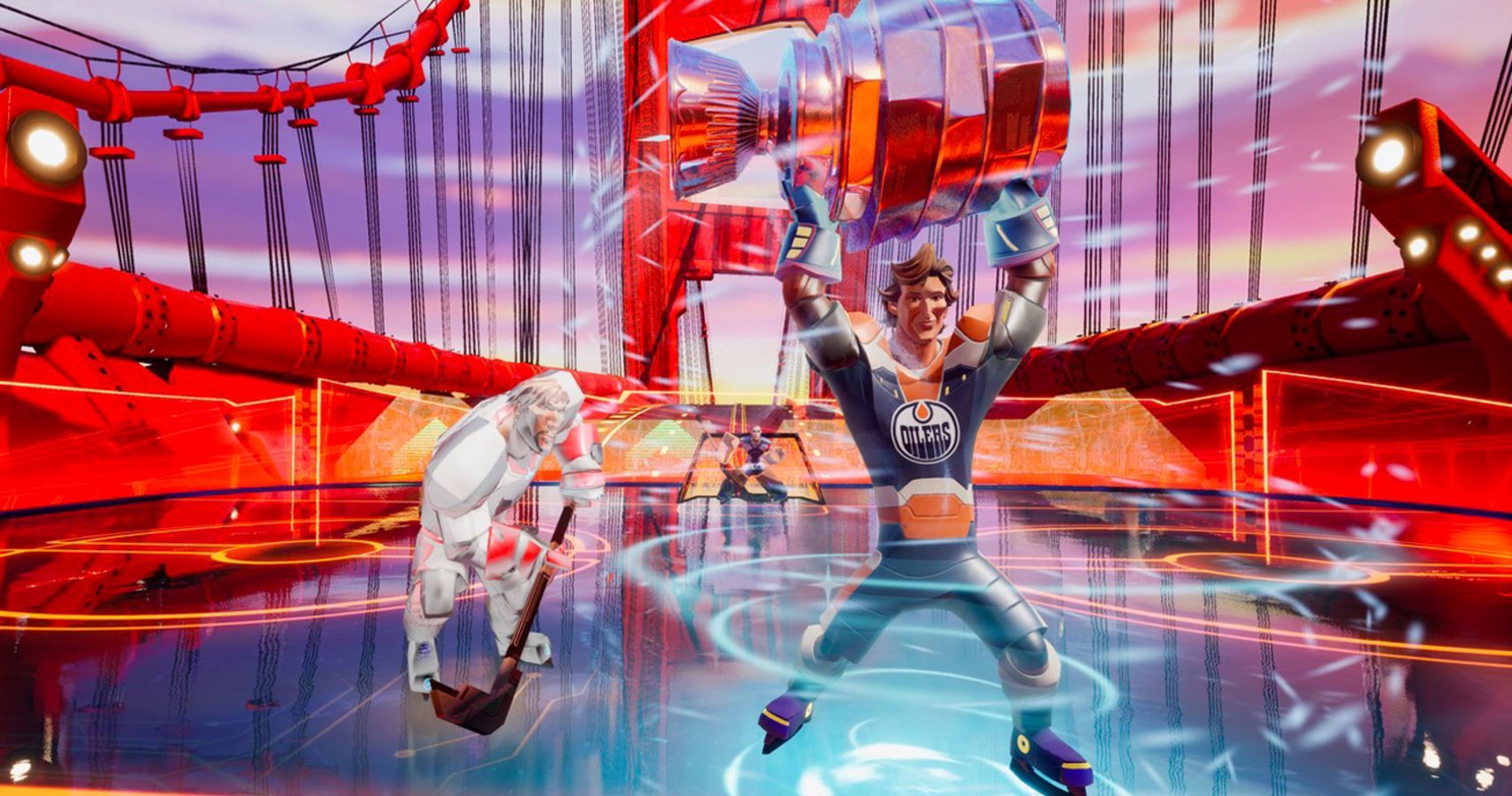 What are your feelings on Apple Arcade? Was joining the service always part of the plan?
Apple Arcade is an incredible service for gamers and developers alike. It's affordable, there's tons of variety, and Apple Arcade provides a big audience to showcase a number of really talented development studios. Was it part of the plan? We had hoped so. When they first saw our game, they moved quickly as they were impressed — such a great nod to our team's work. Apple is a great partner in supporting Bit Fry and our vision. We're so happy to be part of their gaming ecosystem.
Any plans for an Ultimate Rivals: The Gridiron? Would love to see a great new football arcade game!
We love football, too! Recently we announced our license with the NFL Players Association, and we are working to expand beyond The Rink and The Court to a number of other sports. Stay tuned for more in the coming months!
READ NEXT: Sid Meier Interview: Game Design, Interesting Decisions And The Dinosaur Game That Wasn't Meant To Be
Ultimate Rivals: The Rink and Ultimate Rivals: The Court are both available now on Apple Arcade. Fingers crossed that we hear more about "The Gridiron" sometime next year.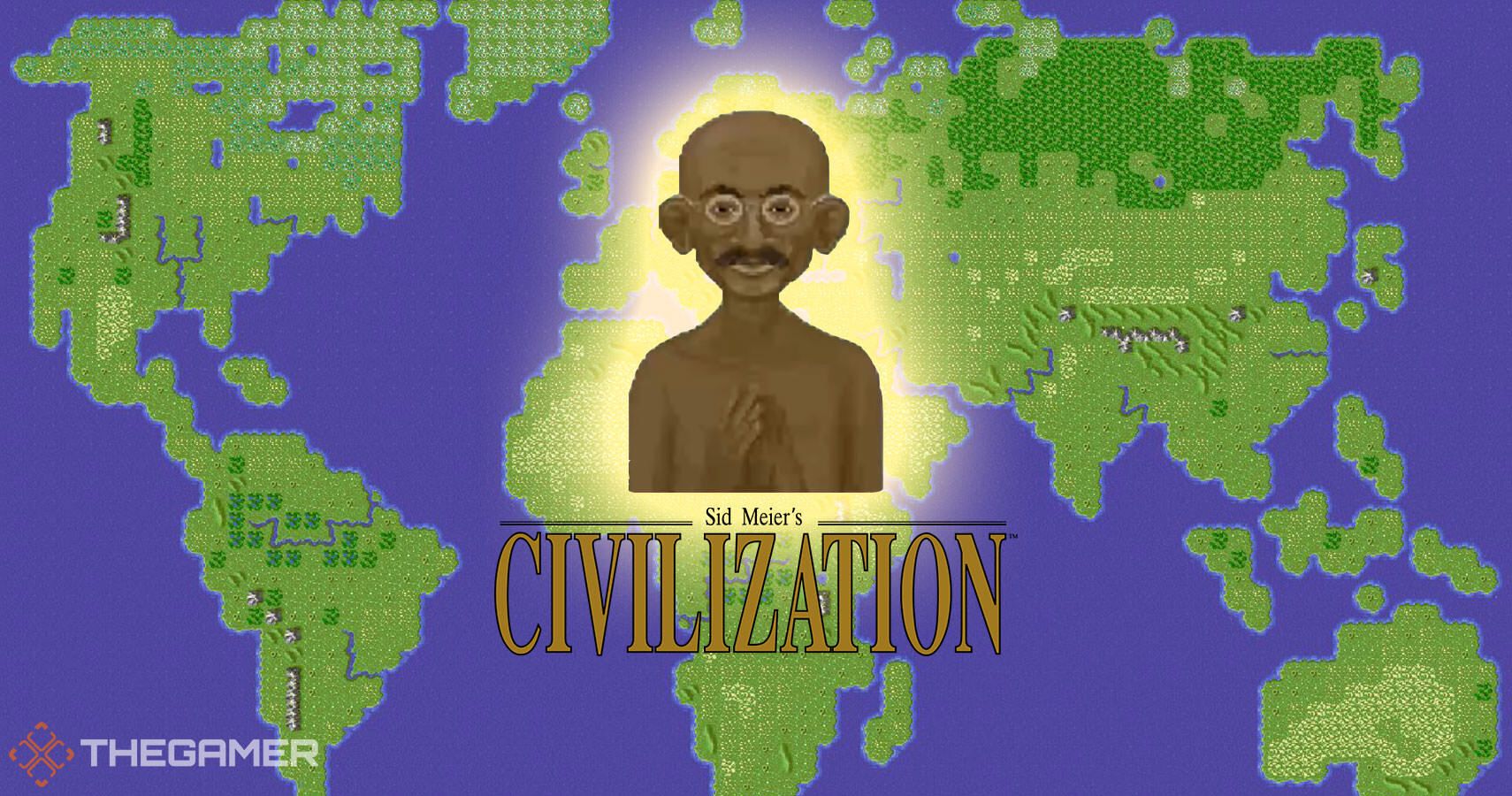 TheGamer Originals
Apple Arcade
Ultimate Rivals
Jon Bitner is an Associate Editor for TheGamer. His passion for gaming started with his first console (Sega Genesis) and he hasn't stopped playing since. His favorite titles include The Legend of Zelda: Ocarina of Time, Team Fortress 2, Rainbow Six Siege, Pokémon Sword & Shield, Old School Runescape, Skyrim, and Breath of the Wild. He can usually be found playing the latest RPG, FPS, or some obscure mobile game. Before working as Associate News Editor, Jon earned a Biology degree and worked in the Biotechnology sector — experiences that taught him how to put words together and make sentences. When not playing or writing about the gaming industry, he enjoys sleeping, eating, and staring at birds.
Source: Read Full Article